October 2, 2020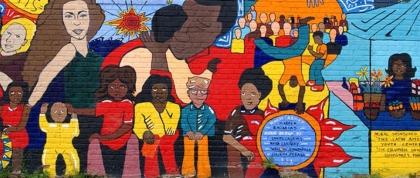 Source: National Archives
Hispanic Heritage month is a celebration of the many cultural, social, educational, and other contributions of Hispanics and Latinos in the United States. We celebrate and acknowledge public health trailblazers, such as Dr. Helen Rodríguez Trías, who was the first Latina director of the American Public Health Association.
Dr. Oxiris Barbot, another public health trailblazer, recently spoke at GPH to celebrate Hispanic Heritage Month. She shared her thoughts about COVID-19 and other key issues among the Latinx population, and discussed why public health approaches are so critical to promoting economic recovery.
As commissioner of the New York City Department of Health and Mental Hygiene until August 2020, Dr. Barbot successfully directed the City's response to the first wave of the coronavirus pandemic. Under her leadership, NYC took forceful action grounded in science that flattened the curve, saved thousands of lives, and made New York City a model for the country.
Numbering 60.5 million people in 2019, Latinos comprise approximately 18 percent of the U.S. population. Dr. Barbot indicated that over 7 million people in the U.S. have been diagnosed with COVID-19, one in three of whom are Latino. In New York City, Latinos account for the highest number of cases and the highest number of deaths (per 100,000), and they account for 30 percent of all of the deaths.
Dr. Barbot described factors contributing to COVID-19 among Latinos, including social determinants (e.g., occupational exposure, housing conditions that make social isolation impossible, and a lack of paid sick days); political factors (e.g., anti-immigrant rhetoric that deter Latinos from seeking healthcare), and the lack of generational wealth transfer that provides a cushion for non-Latino white families, in contrast to housing instability among Latinos.
She discussed critical steps to addressing COVID-19 and advancing the health of Latinos, which will in turn ensure healthy lives for all populations. They include investing in trusted community-based organizations that provide social and mental health services, and in education to bridge the digital divide.
Dr. Barbot closed with comments on the role of non-profit entities to promote social justice, and the importance of advocacy, to underscore the importance of collective action and of using our voices to vote during the upcoming elections.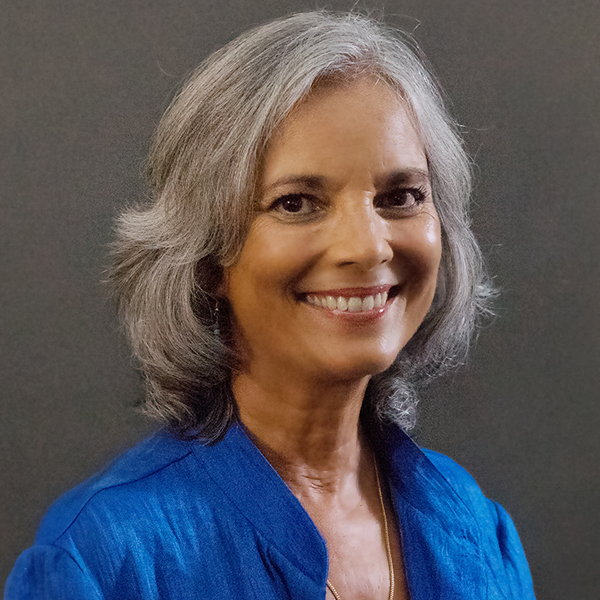 Ana Abraído-Lanza, PhD
Vice Dean and Professor of Social and Behavioral Sciences