May 28, 2021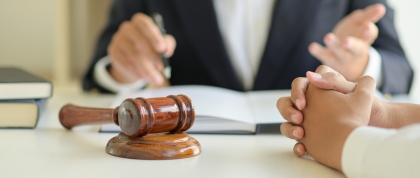 May has been a big month for laws tied to gender, sex, and reproductive health -- with mixed results for the promotion of public health. On the one hand, under the Biden administration the federal government has reverted to interpreting several laws as it did prior to 2016. However, state legislators continue to enact new laws that restrict access to fair and equitable health care, and the Supreme Court has begun to interpret state and federal laws through the lens of its new conservative majority (6-3). So further changes to laws that act as social determinants of health are on the horizon.
One example is the Affordable Care Act, which prohibits discrimination on the basis of race, color, national origin, sex, age, or disability. During the Trump administration, the Department of Health and Human Services (HHS) interpreted "sex" discrimination as only related to being male or female.
But on May 10th HHS announced that prohibitions on "sex" discrimination will include sexual orientation and gender identity. As HHS Secretary Xavier Becerra explained: "Fear of discrimination can lead individuals to forgo care, which can have serious negative health consequences. … [E]veryone -- including LGBTQ people --  should be able to access health care, free from discrimination or interference, period."
But even with the hope that the Biden administration's efforts will address discrimination, states continue to enact new laws that do not correspond with this work, and legal repercussions from the former administration continue to have an effect.
At the state level, for example, the Human Rights Campaign found a steep increase in bills related to transgender youth in just 2021 alone. In April, Arkansas became the first state to prohibit the provision of gender-affirming treatment to minors, and Alabama legislators introduced a bill that would make it a felony for medical providers to provide transition-related care to transgender minors.
And in the Supreme Court, the fallout from the appointment of three conservative judges is only beginning. On May 17th, the Court agreed to hear a challenge to Mississippi's law banning most abortions after 15 weeks. When the Court issues its decision in 2022, it may revise or overturn Roe v. Wade, which would leave abortion decisions to the states. If this happens, 22 states are expected to outlaw abortion, severely cutting access to services for women across the country.
Also this month, Texas passed a "fetal heartbeat" law that prohibits abortion at about six weeks into the pregnancy -- before many women would even know they are pregnant -- and it applies even in cases of rape or incest. This law also uniquely allows private citizens to file civil lawsuits against medical providers, staff, or the patient's family or friends who "aid and abet" abortions, including paying for or reimbursing the costs. It pits citizens against citizens and medical providers in a particularly alarming way.
So even with a new federal administration in office, state legislators continue to enact laws that are contrary to public health, and the Supreme Court has only just begun to interpret state and federal laws through a new, restrictive lens. Time is of the essence for political reform, as additional cases before the Court include threats to overturn affirmative action and laws addressing the right to carry a gun outside the home. If human rights laws don't change soon, they most certainly will become another social determinant of health.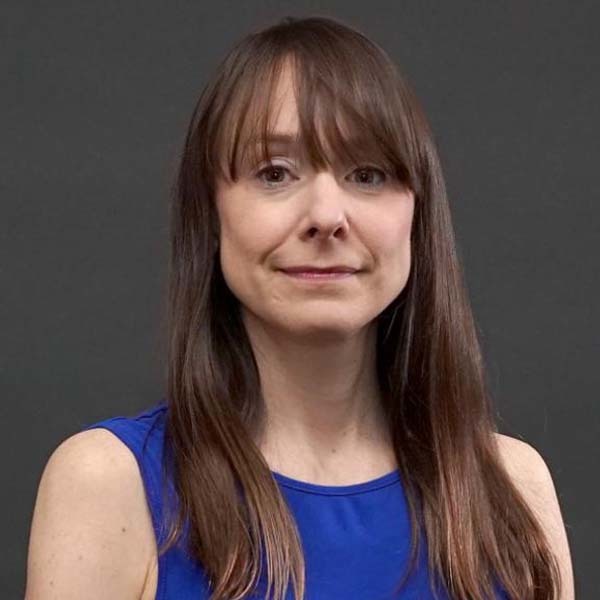 Jennifer Pomeranz, JD, MPH
Assistant Professor of Public Health Policy and Management