October 1, 2021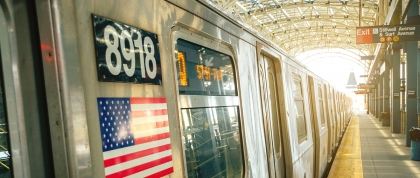 In recognition of the vital role mass transit plays in New York City, Mayor Bill De Blasio vowed early in the COVID-19 pandemic to "keep the subways running" even though, at the time, there was limited and conflicting worksite safety information provided by the Centers for Disease Control and Prevention (CDC) and the Occupational Safety and Health Administration.
NYC transit workers are considered "essential" because transportation is one of sixteen critical mass infrastructure sectors considered so vital to the U.S. national interest that their "incapacitation or destruction would have a debilitating effect" on national security, the economy, and public health or safety.
Soon after the first few cases of COVID-19 were identified in NYC, infections, hospitalizations, isolation, quarantine, and deaths were reported among transit workers. Furthermore, unlike frontline healthcare workers who were widely praised as heroes, many transit workers were verbally abused, stigmatized based on their race or ethnicity, and even physically assaulted by riders over shifting policies on mask-wearing.
Because information on the impact of reporting to work during bioevents is extremely limited, I joined my GPH colleagues Alexis Merdjanoff and Rachael Piltch-Loeb, along with researchers from the Yale University School of Nursing, to conduct a pilot study in the summer of 2020. In a convenience sample of unionized transit workers, we found that nearly one quarter self-reported a history of infection with COVID.
Testing during the same period conducted by the CDC, with the assistance of the NYC Department of Health, revealed that of nearly 23,000 essential response personnel, 22.5 percent had SARS-CoV-2 antibodies. Our transit workers' self-reported positive history (24 percent) contrasted with reported rates for emergency medical technicians (38 percent), paramedics (31 percent), police (19 percent), and firefighters (21 percent).
Multilevel worksite protections are urgently needed to ensure that the risk of contagion is effectively managed for these and other vulnerable work populations. That's why I'm pleased to report that these pilot data informed an award from the NIH this week of a five-year, $4 million grant, with an overarching goal to propose risk reduction strategies, including pandemic planning, for transit and other essential industries.
It's vitally important to protect the physical and mental health of transit and other non-healthcare essential workers during bioevents. Our team will work in close partnership with leaders at the Transport Workers Union, Local 100 and in cooperation with safety and health leadership at NYC MTA -- and student interns from GPH will be recruited to participate in this research.
There's no better time to take on this public health challenge.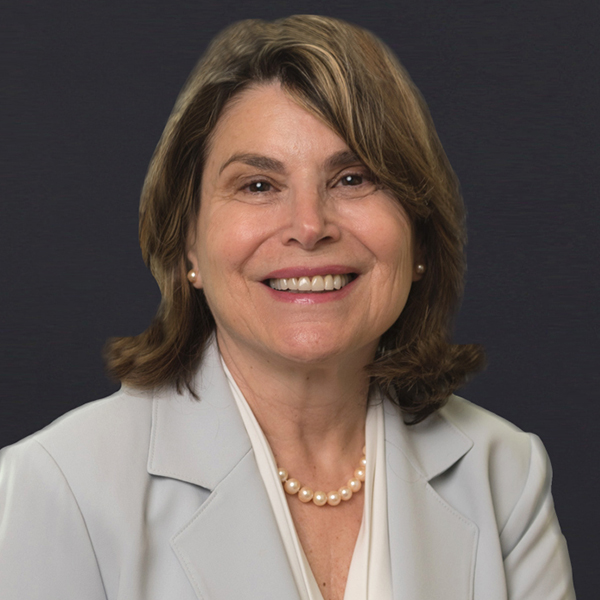 Robyn Gershon, MHS, DrPH
Clinical Professor of Epidemiology