September 16, 2022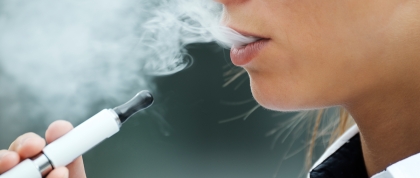 In 2015, an article in Men's Journal magazine referred to the novel JUUL e-cigarette as the "iPhone of e-cigs." Pointing to the iPhone's role in moving consumers from feature phones to smartphones, the article suggested that the sleek, cartridge-based vaping devices might find similar success in switching smokers to e-cigarettes.
Seven years later, though, science-based policies fulfilling the promise of e-cigarettes in helping cigarette smokers to quit or fully switch remain unsettled. But a consensus has emerged opposing the early, youth-targeted marketing and sales practices that JUUL Labs, the maker of JUUL e-cigarettes, engaged in.
A two-year investigation found that the company had marketed to underage users with launch parties, hired and used young and hip-looking models in ad campaigns, targeted teens on social media, gave away free samples, and had a weak age verification system for its products, among other findings.
Prompting a lawsuit brought by 34 states and territories against these practices, JUUL Labs agreed last week to pay a settlement of $438.5 million toward efforts to reduce nicotine use among youth and limit underage sales of e-cigarettes.
In recent years, research has shown how the company's marketing practices targeted youth and likely contributed to a rapid spike in youth e-cigarette use nationwide in the years after the product hit the market. Youth e-cigarette use has since declined but still remains relatively high, with 11.3 percent of high school students in the U.S. currently using e-cigarettes in 2021. In contrast, cigarette smoking among high school students continued its rapid decline to 1.9 percent that same year.
There's little question that regulatory and other public health authorities must continue to restrict marketing of the sort promulgated by JUUL Labs and other copycat companies. What is less clear is how best to communicate age-appropriate messages on the potential risks and benefits of e-cigarette use alone and relative to other tobacco products, particularly when scientific evidence and the tobacco marketplace is quickly evolving.
Creating accurate, attention-grabbing messages and engaging media campaigns on complex public health issues is no small feat. This is especially true in a fragmented media environment rife with misinformation, tobacco industry advertising and mistrust.
As public health professionals we must work to decrease this critical gap in public education, which underscores the need not only for further research but also for renewed communication efforts on the broad array of tobacco and nicotine products. Encouraging the dissemination of accurate, evidence-based information on the continuum of risks and benefits e-cigarettes present could maximize their potential as a tool for adult smokers to quit cigarettes altogether.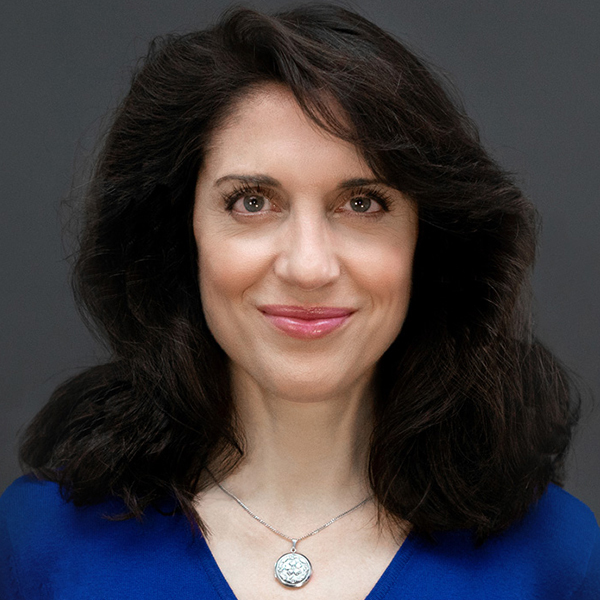 Jennifer Cantrell, DrPH, MPA
Assistant Professor of Social and Behavioral Sciences