September 23, 2022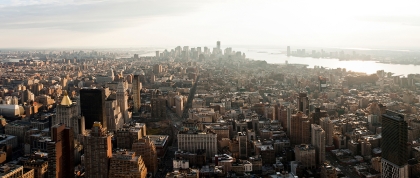 New York City ranks among the wealthiest cities in the world, yet income inequality and health disparities remain significant problems across NYC neighborhoods. Life expectancy ranges from around 75 years in Brownsville, Brooklyn to almost 86 years on the Upper East Side of Manhattan. In other words, a baby born to a family that lives on the Upper East Side will live 11 years longer than a baby born to a family in Brownsville!
In part, this is due to differential distributions of the "social determinants of health" (SDOH), or the non-medical factors that influence health outcomes in neighborhoods. For example, the median household income in Brownsville was $32,940 in 2019, compared with $141,090 on the Upper East Side.
These disparities also drive inequities in the distribution of chronic health conditions such as cardiovascular disease (CVD), the primary cause of death for NYC residents. Yet the premature death rate due to CVD is twice as high in high-poverty areas (66.8 deaths per 100,000 persons) compared with low-poverty areas (27.9 deaths per 100,000 persons). Neighborhoods with low educational attainment also have higher rates of adverse clinical outcomes due to CVD.
These inequities are further rooted in unjust policies and practices such as redlining, in which neighborhoods that were home to people of color were outlined in red on a map and labeled as "hazardous," so that no loans or investments could be approved. To this day, the resulting denial of resources and opportunities contribute to the differences in life expectancy and health outcomes that we see across the city.
Health equity is achieved when every person has the opportunity to attain his or her full health potential, and no one is disadvantaged from achieving this potential because of social position or other socially determined circumstances. This requires removing obstacles to health such as poverty; discrimination and its consequences including powerlessness; lack of access to good jobs with fair pay; quality education and housing; safe environments; and health care. Through a broader awareness of how to incorporate and use SDOH data, public health practitioners can transform and strengthen their capacity to advance health equity.
Toward that goal, NYU GPH has joined the global AI4HealthyCities Health Equity Network, a global initiative created by the Novartis Foundation in partnership with Microsoft AI for Health, to reimagine how data-rich cities like NYC can tackle heart health inequities using artificial intelligence. The program will bring together data from health care, public health and other health-influencing sectors to gain new insights into factors that influence cardiovascular health and equity. By harnessing advanced analytics and artificial intelligence (AI), the program aims to enable a shift in how cities improve CVD outcomes in an equitable way.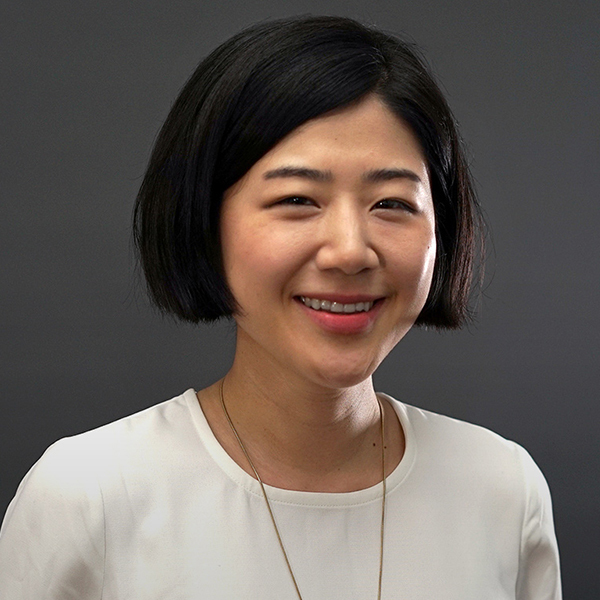 Ji Chang, PhD
Assistant Professor of Public Health Policy and Management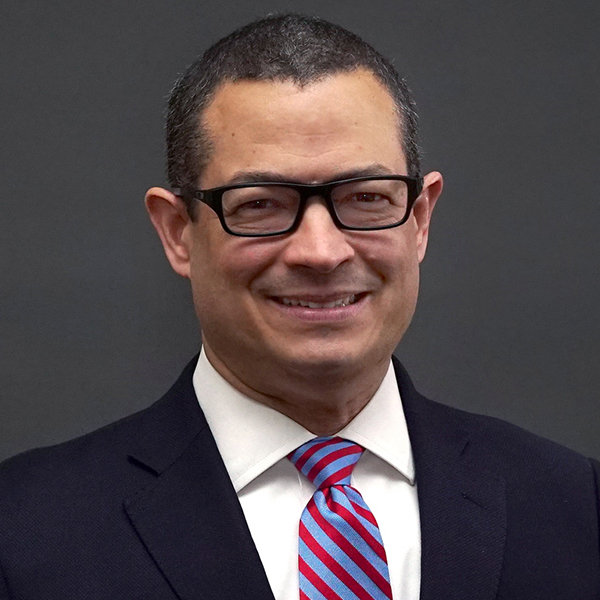 José Pagán, PhD
Chair and Professor of Public Health Policy and Management