December 15, 2022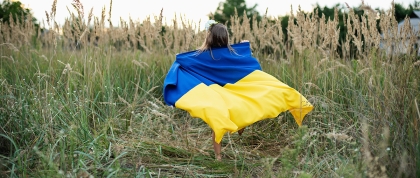 When a child is a survivor of violence or witness to a crime, the primary task in providing care is to not cause further harm. Unfortunately, criminal procedure law in Ukraine often falls short of this goal, as it subjects children to multiple interrogations during criminal investigations.
Thus, after experiencing violence a child may undergo repeated victimization through separate
interrogations in court by an investigator, a psychologist and a prosecutor. By forcing children to replay their abusive experiences, this process often leads to poor mental health. Moreover, due to stress and fatigue the child often gives a different testimony at each interrogation, compromising the documentation as credible evidence.
We at HealthRight International have resolved that it's time to start protecting our children.
With the support of the United Nations Children's Fund (UNICEF) in Ukraine, HealthRight has created safe spaces for children to talk about their experiences. Taking a cue from the experience of Nordic countries, we call them a barnahus — an Icelandic word for "children's house.
A barnahus is a safe, kid-friendly environment where children undergo only one interrogation to document and support a criminal case. It is conducted by a child psychologist in a private room, and recorded on video. All other participants in the case are connected online, though the child does not see them. This format allows the child to answer questions in a friendly atmosphere, with only one adult present.
Over the past two years HealthRight has opened four Barnahus Centers across Ukraine, and by the end of the year a fifth one will be launched. After the Russian invasion in February, the Barnahus Center in Mykolaiv had to be evacuated due to active hostilities. Despite these challenges, 22 children answered questions in our barnahus, meaning that 22 children in Ukraine were not subjected to repeated victimization. Instead, they received care and referrals to stabilize their mental health and well-being.
Through our Barnahus Centers, dozens of internally displaced children have received psychological support since the war began. This service is also the basis for an enhanced model called "Barnahus Plus (+), " in which we provide children with psychological support outside of criminal procedure interrogations. We look forward to scaling up this model to other cities across the region.
HealthRight is proud to stand with the children of Ukraine, providing the essential services that help them not only to seek justice but also to access comprehensive care.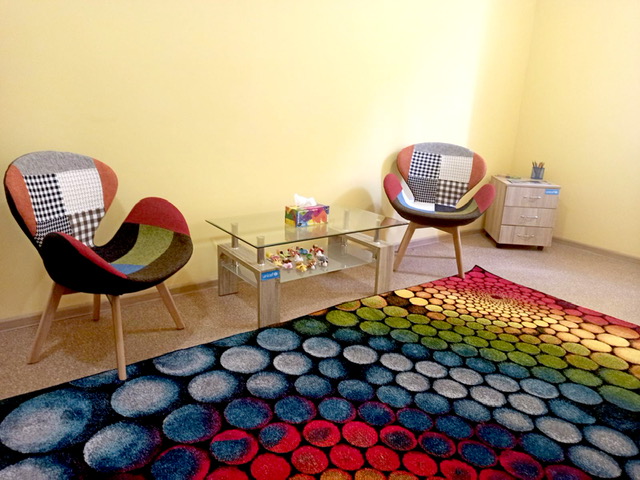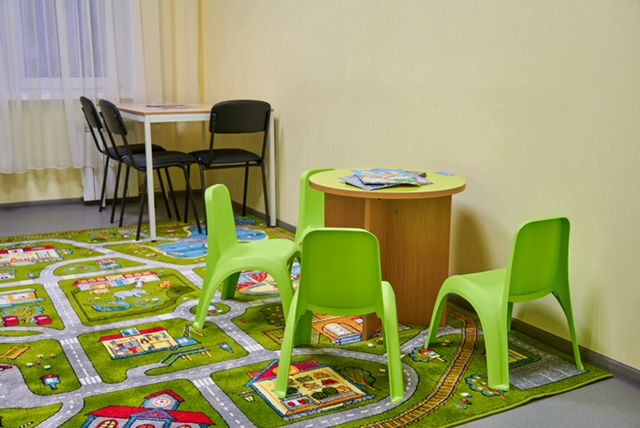 Pictured: The Barnahus Center
Author
Iryna Donets
Associate Programs Director, Ukraine
HealthRight International

Click here to learn more about ways to support HealthRight's life-saving work in Ukraine and elsewhere.