March 7, 2019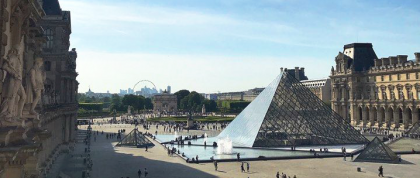 The Cross Continental Experience Blog by Kaylah Grant, CCMPH Student
These past two weeks in Florence have really flown by. The week started with a school-sponsored trip to celebrate Lunar New Year. Home to Italy's largest Chinese population, and one of the largest in Italy, Prato hosts a two-day celebration every year featuring food, family-friendly activities, and floats! To celebrate this year's Year of the Horse, students were able to watch the parade, listen to music and fireworks, and taste traditional Chinese dishes.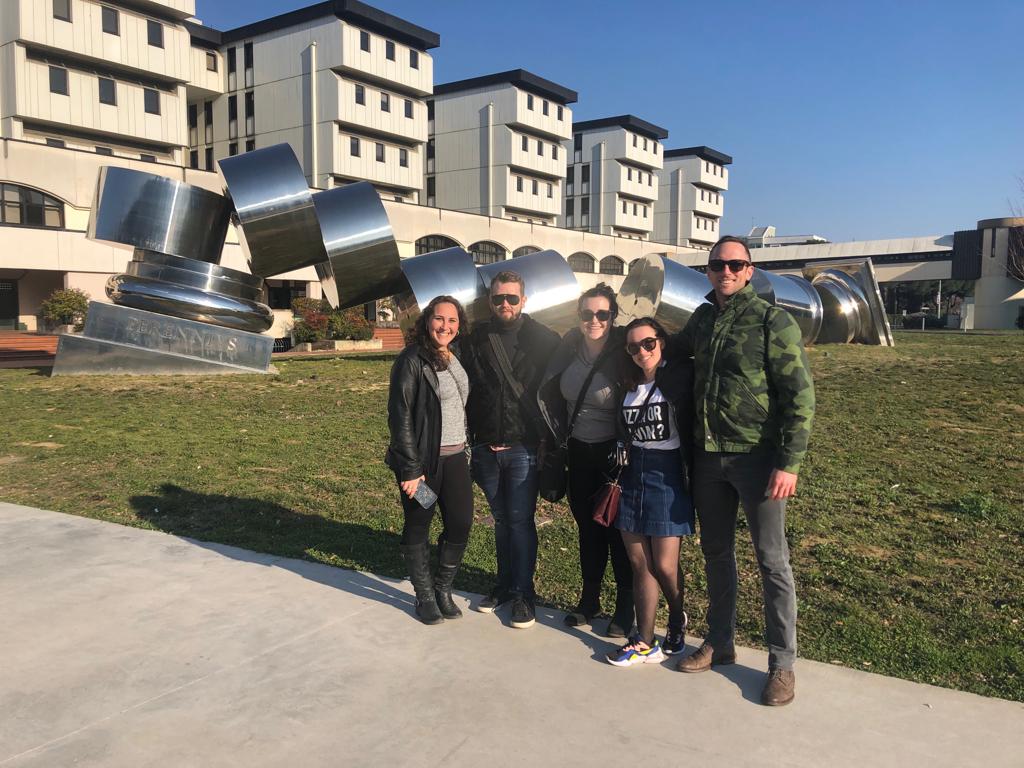 Pictured Above: Alissa, Clayton, Hannah, Molly, and Professor Eric Roberts in Prato. Pictured Below: The famous dragon float from the point of view of our students!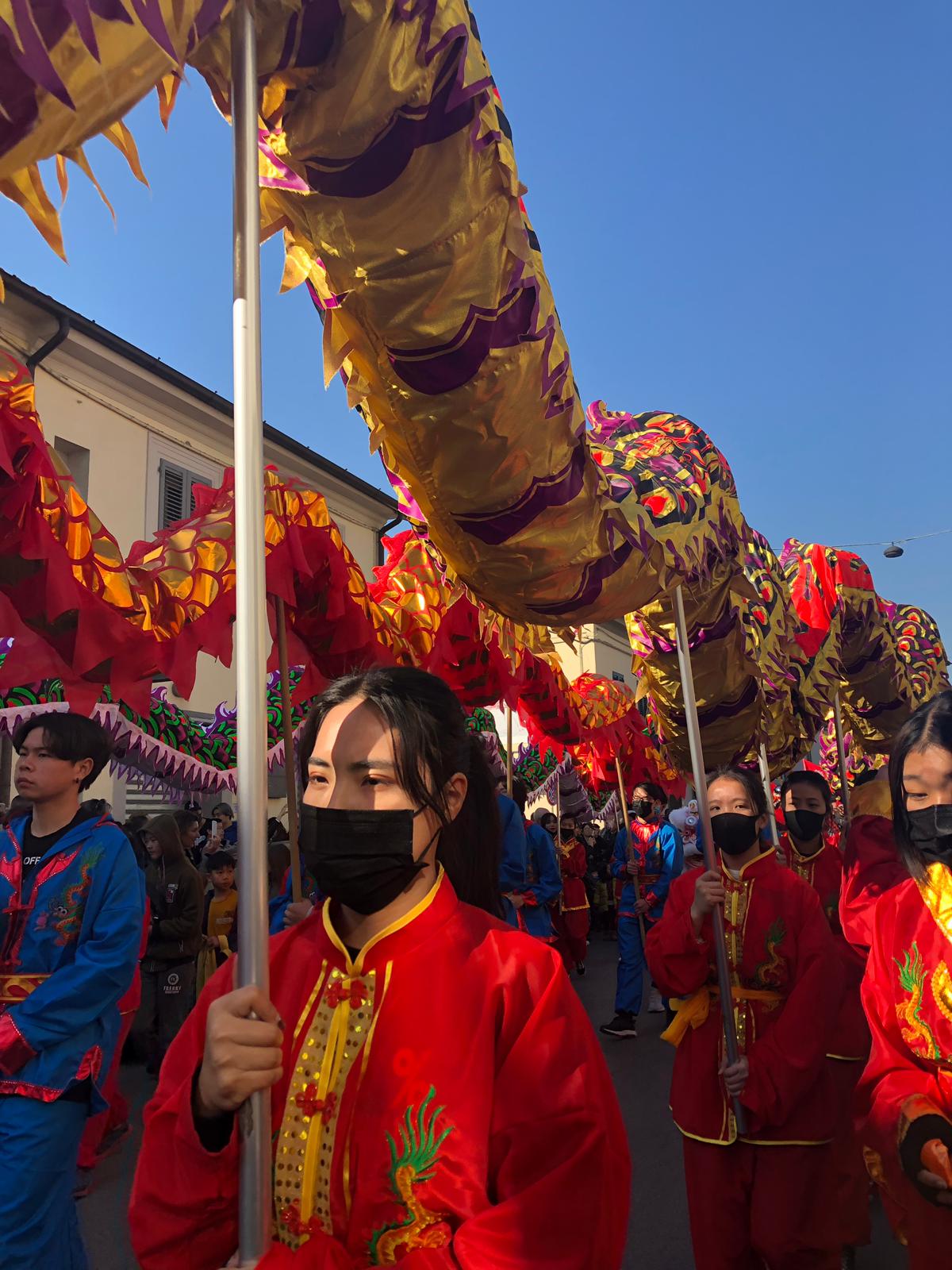 During the week, students were able to visit public health facilities around Florence, and experience the rich history and art embedded in the city. On Wednesday, the global public health students visited Pieragnoli Migrant Reception Center, run by Caritas, with Dr. Nathan Bertelsen as part of the Migrant Health class. Students were able to see first-hand some of the more positive aspects of a migrant's experience in Italy while also exploring the negative aspects through personal accounts, readings, and videos.
Later that week, students had a night on the town at Opera di Firenze to see Giacomo Puccini's famous opera, Madame Butterfly, a powerful tragedy about a geisha's transformation and eventual downfall through loss, personal identity, religion and song.
After a hard week of classes and opera, some students ventured out of our humble to visit Paris!
Pictured Below: Ariana, Hannah, and Gabriella at the Louvre.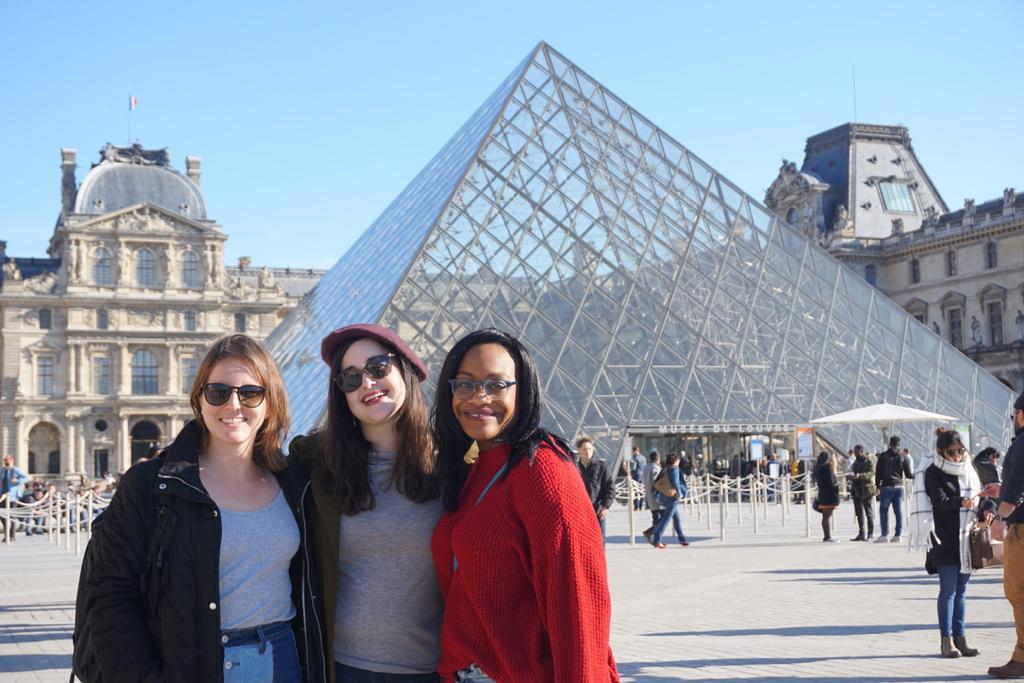 The weekend passed quickly and we were back to the books. In between studying, writing papers, and working on our theses, students were able to explore more of the beautiful city of Florence. As week 4 winds down, and we settle into our study nooks and brace ourselves against the looming deadlines and graduation ahead, we find little reminders of the beauty around us, and of what's to come.