October 23, 2019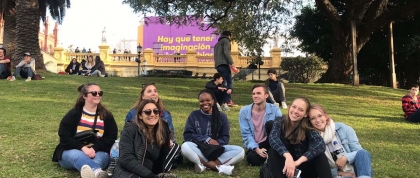 The Cross Continental Experience Blog by Jessica Will, C-C MPH Student
Pictured Above: C-C MPH students at a park in Buenos Aires 
Me and the rest of the NYU Cross-Continental Cohort are right in the middle of our time in Buenos Aires, and our schedules are getting more and more packed. We're consistently busy with classes, midterms, thesis research, and field work. But add speaking Spanish, exploring Buenos Aires, and going on trips outside of the city on top of that, and it gets even more hectic. 
Trying to balance the course load and field work associated with an accelerated Master's program with cultural and physical exploration of a new place is tough, but doable. There are a few things I've found really helpful when trying to balance everything:
Make a schedule. This sounds simple, but it helps keep me organized and simplifies my to-dos into manageable pieces based on deadlines.

Lean on my cohort. They're trying to balance a similar schedule and can relate to what I'm going through. Whether it's scheduling time to work together on a homework assignment or making a coffee date to vent, they're only a WhatsApp message away.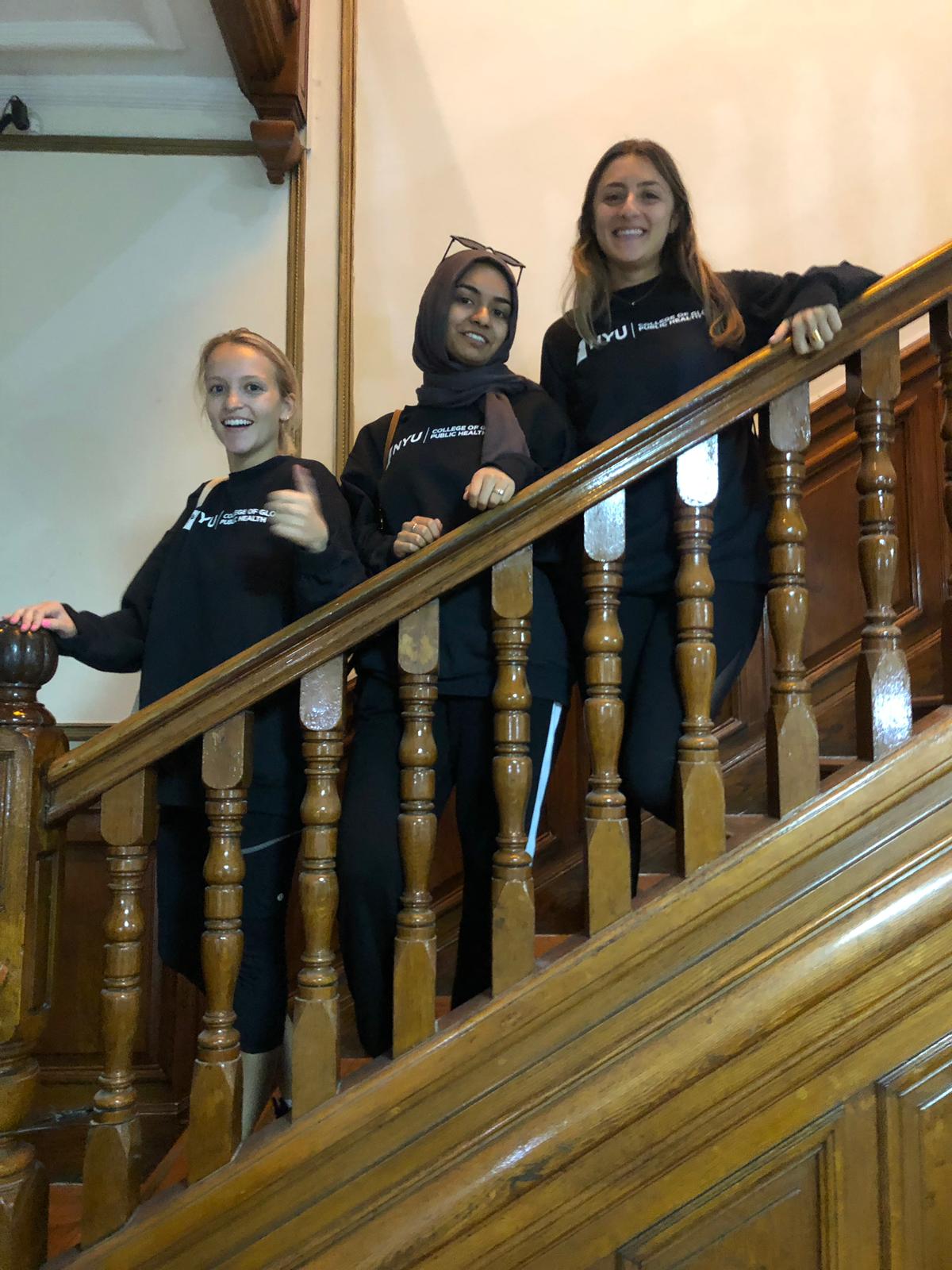 Pictured: Cohort students on their way out of class after a group presentation.
Keep in touch. Even though I'm in my CC-MPH bubble, I try to make time for my friends and family. They know me best and help ground me when I'm being dramatic. 

Combine things together. This is really helpful for practicing my Spanish and exploring Buenos Aires and beyond. I look for opportunities to change up my environment and find new places outside of my usual Buenos Aires hangouts. Whether it's trying different lunch places near my field work location or meeting my group to work on a project at a new Café, there's room to explore and be productive.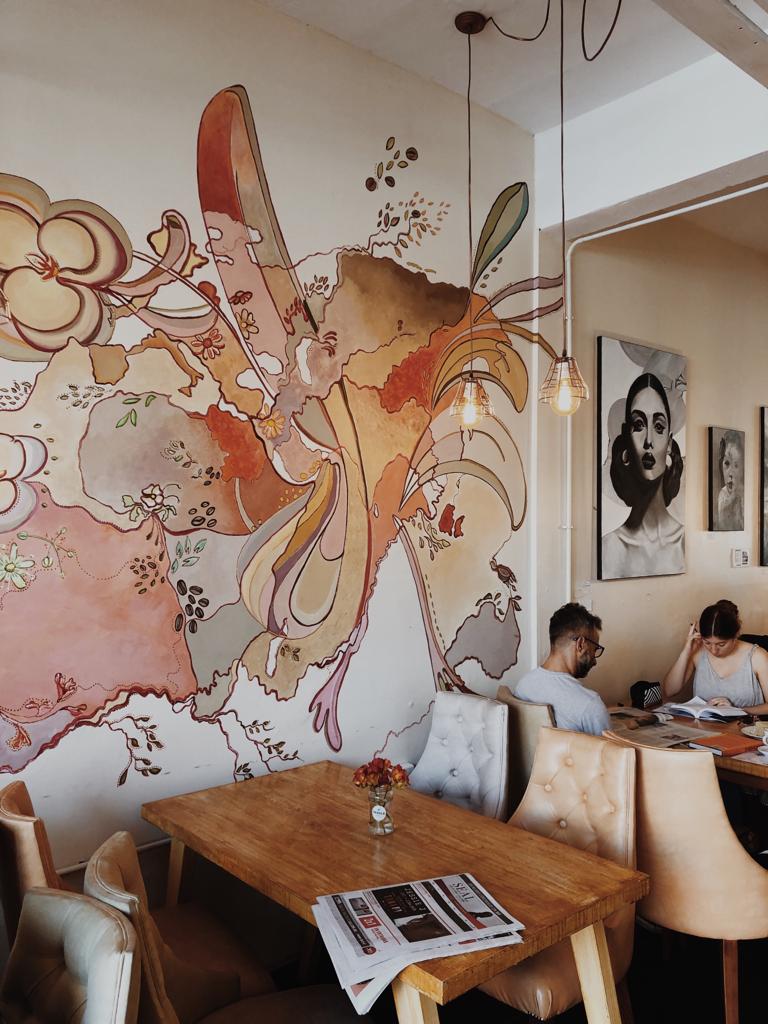 Pictured: Vanilla Café in Palermo, Buenos Aires. The cohort is having a blast exploring the local café culture for study dates and group meetings!