January 31, 2020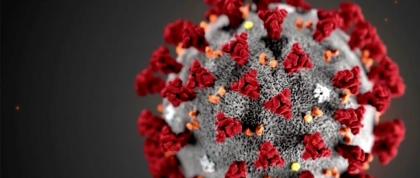 Source: World Health Organization Declares Coronavirus Outbreak An International Health Emergency (CBS New York)
As everyone is no doubt keenly aware, the World Health Organization deemed the new Coronavirus (2019-nCOV) outbreak an international public health emergency yesterday.
While developments are being reported nearly hourly, we know at this time that most cases and all deaths have occurred in China, more and more countries are identifying cases, and the first case of human-to-human transmission has been reported here in the U.S. (in Chicago).
With the WHO declaring coronavirus a global threat to public health, Dean Healton has asked that we devote this week's Update to this quickly developing story. Let's begin with some background.
For the third time in the past 17 years, a new pathogenic human coronavirus (2019-nCoV) has emerged, this time from the city of Wuhan in Hubei Province in central China. The virus was first detected last December in persons with severe respiratory illness, many of whom had exposure to a seafood market in the city. By mid-January, the first death caused by this pathogen was reported, cases were detected elsewhere in China and a few nearby Asian countries, and the first infections occurred in health care workers confirming the virus could be spread person to person. As of today, over 9,700 cases and 213 deaths have been reported throughout China and about 140 cases identified in 20 other countries.
The response to this outbreak in China has been exceptional and unprecedented, particularly since the actions taken were enacted during the Chinese Lunar New Year period when many Chinese normally travel to visit family and friends. Wuhan and nearby cities with over 46 million people were placed in lockdown with full or partial travel restrictions. Thirty provinces activated the highest level of emergency response with road checkpoints and screening of travelers at airports and train stations. Wuhan began building two new hospitals for 2019-nCOV patients to be completed in 10 days' time. The government dispatched 1200 health workers and 135 medical personnel to the city. Part of the Great Wall, Shanghai Disneyland and all 70 000 cinemas in the country were closed. As the outbreak has grown, we are seeing some airlines cancelling flights to and from China.
Our first exposure to serious human coronavirus disease was in 2002 when SARS (Severe Acute Respiratory Syndrome) spread from Guandong Province in China to nearby Asian countries. This occurred often in health care settings, though airborne transmission also took place in part through human super spreaders. In the end 8098 persons were infected, 774 persons died, and the pandemic cost the global economy $30-100 billion. A second coronavirus was recognized in 2012 in Saudi Arabia as a cause of Middle East respiratory syndrome (MERS). It has smoldered, characterized by sporadic zoonotic transmission, limited chains of human transmission and explosive nosocomial transmission. To date it has caused 2494 cases and 858 deaths.  In both these cases the natural reservoir for the infecting virus was believed to be bats with intermediate hosts responsible for the species jump to man (civets for SARS; camels for MERS).
The ultimate course of 2019-nCoV disease transmission is impossible to predict. All signs suggest we could be at the beginning of a rapidly spreading global pandemic. We still have much to learn about how easily the virus transmits from human to human and how much it can spread during its incubation period before illness occurs. We are hopeful that its case-fatality rate will be less than that of SARS (it appears to be a little over 2%) and efforts are underway to see if existing antiviral medications can reduce disease severity. Our main weapons for control are classical public health strategies---disease surveillance, information sharing, infection control, isolation and quarantine. Considering that substantial numbers of patients with SARS and MERS were infected in health-care settings, precautions also need to be taken to prevent nosocomial spread of the virus. Hopefully, these strategies, along with countries' prior experience with the SARS epidemic and the extraordinary actions taken by the Chinese government, will at least slow the progress of the disease across the globe. The situation is evolving rapidly. Stay tuned.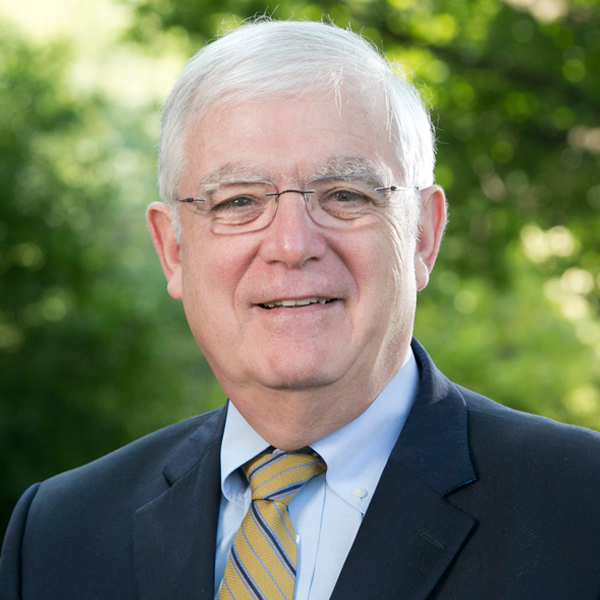 Michael Merson, M.D.
Visiting Professor and
Dean's Advisor on Global Health