February 13, 2020
Source: Big Apple Urgent Care, the first black-owed urgent care center in Brooklyn.
Much of my career has been focused on the ways in which a lack of diversity in scientific data can affect the solutions we develop for so many public health challenges.
There are countless ways in which the holes in our data may lead to holes in the development of our evidence-based interventions.
For instance, much of what we know about heart disease comes from research done on middle-aged men. But women may experience the symptoms of a heart attack differently, by having indigestion or nausea in addition to the more common chest pains and shortness of breath reported for men.
Other examples exist not only for gender but also for racial or ethnic populations. 
In one research study, a genetic variant that was used to predict the risk of heart disease in European populations was recently found to have the opposite effect in diverse populations including African-Americans.
Unfortunately, misclassifying this genetic variant resulted in several people of African ancestry being wrongly told that they were at increased risk of developing heart disease.
Closer to home, my own sister informed me years ago of a benign genetic mutation in our family that could affect our response to certain medications. This variant is common in Africans and in those of African descent. 
Within GPH I direct the ISEE lab, where an awareness of the lack of diversity in scientific data informs our search for solutions to obstetric hemorrhage, sickle cell disease, and HIV/AIDS. We strive to understand the who, why, where, and how interventions are adopted and maintained by certain communities as compared to others.
Because context is an essential consideration in global public health, developing evidence-based interventions with cultural sensitivity and innovation for diverse populations is crucial to improving wellbeing and saving lives.
This holistic global public health approach is needed to improve health outcomes for diverse populations.
We all have roles to play in filling these critical gaps so that everyone can benefit equitably from advances in science.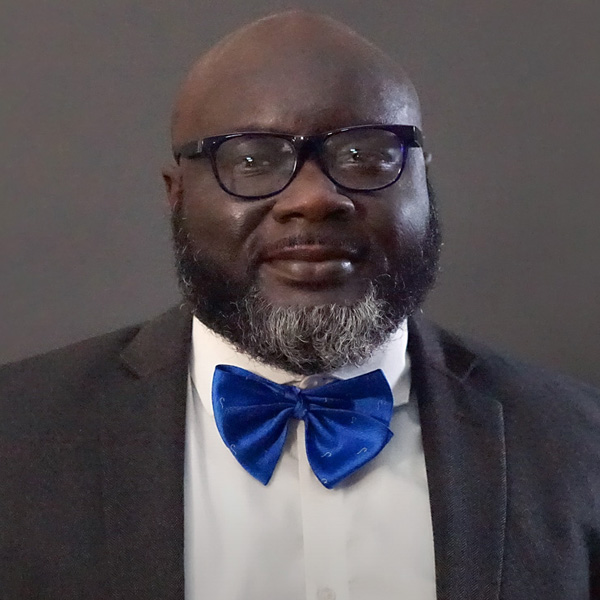 Emmanuel Peprah, PhD
Director of Implementation Science for Global Health
Assistant Professor of Global Health