May 1, 2020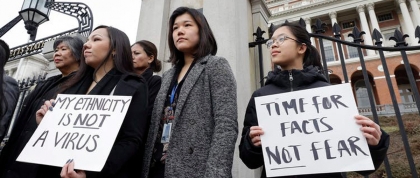 Picture Source: Time Magazine 
Because the COVID-19 pandemic originated in China, stigma against Chinese/Asian Americans has escalated. Against a backdrop of historical discrimination against Chinese as "perpetual foreigners" who are "dirty" and "disease-ridden," the FBI has reported a surge in hate crimes based on the misbelief that Asian Americans are responsible for the novel coronavirus' effects.
What began as stigma toward individuals in one region of China is now being broadly generalized to all Americans who appear to be of Chinese descent. Reported hate crimes include being singled out (e.g., while coughing, wearing masks), avoidance (e.g., of Chinese restaurants), exclusion (e.g., refusal of services), robbery and vandalization, and verbal and physical assault (some severe enough to result in hospitalization and death).
Anticipating racial discrimination may lead to more anxiety and uncertainty for Asian American students returning to school after the pandemic. Indeed, many Asian communities will have to grapple with the consequences of both the outbreak and its associated stigma on their psychological well-being.
On top of that, studies show that Asian Americans are substantially less likely to seek and access mental health services. Being a racial minority and having mental health problems are already potent obstacles to accessing help for suffering that is likely to worsen due to job loss and economic strain.
Understanding the intersection of these problems together with anti-Asian, COVID-related stigma is critical to promoting the well-being and recovery of Asian American communities during and after the pandemic.
Positive and corrective mass media campaigns can be used to challenge stereotypes and decrease prejudice. One effective way to decrease stigma is to depict Asian Americans who disconfirm stereotypes by combating the spread of the virus. Finally, we should use strategies such as social media to counter the misinformation being propagated on these platforms.
In taking these steps, we can combat the unjust discrimination being targeted at Asians and Asian Americans and mitigate the potential harms to mental health.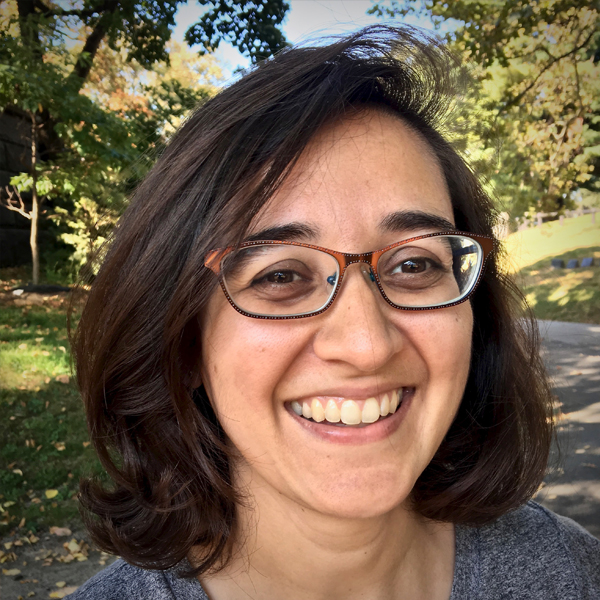 Supriya Misra, ScD
Faculty Fellow of Social and Behavioral Sciences

Emily Goldmann, MPH, PhD
Clinical Assistant Professor of Epidemiology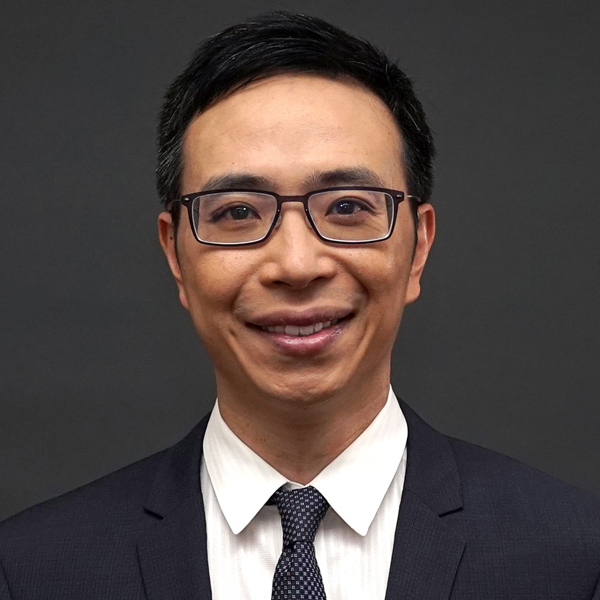 Lawrence Yang, PhD
Associate Professor of Social and Behavioral Sciences