September 11, 2020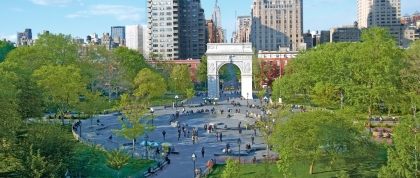 Dear Colleagues:
Welcome back to campus — whether you're here physically or virtually.
It's been a summer we'll never forget — in both good and troubling ways.
The good news is that a historic number of graduate students have chosen to study public health at NYU. For the first time ever, GPH exceeded 2,000 applications, with a 49 percent increase in MPH applicants. We're pleased to see so many budding and advancing professionals vote with their feet and commit to a public health career at a time when their skills are so sorely needed.
Our 2020-21 cohort is the largest ever, and we welcome you with great anticipation!
The need to improve the nation's public health infrastructure is more evident than ever. It truly is a watershed moment in our field, and our motto at GPH — to "reinvent" public health — is highly relevant to the circumstances at hand.
We're battling a global pandemic and facing down structural and systemic racism at the same time. It will demand every bit of passion, expertise, determination and creativity — indeed, morality — that we can collectively muster.
But we also grieve for the families of the 192,000 people in the U.S. who have prematurely lost their lives to COVID-19 since the pandemic began.
We bear this burden personally, as many in our GPH and NYU families have lost loved ones to the virus.
But we feel it professionally, too — as clinicians, researchers, practitioners, faculty and students.
We hope you'll join us in taking a moment today to remember those we've lost, and to consider all we must achieve to ensure that our nation's response to the next pandemic — and there will be one — is one for which we are better prepared.
So let's roll up our sleeves and get to work as if lives depend on us … because they do.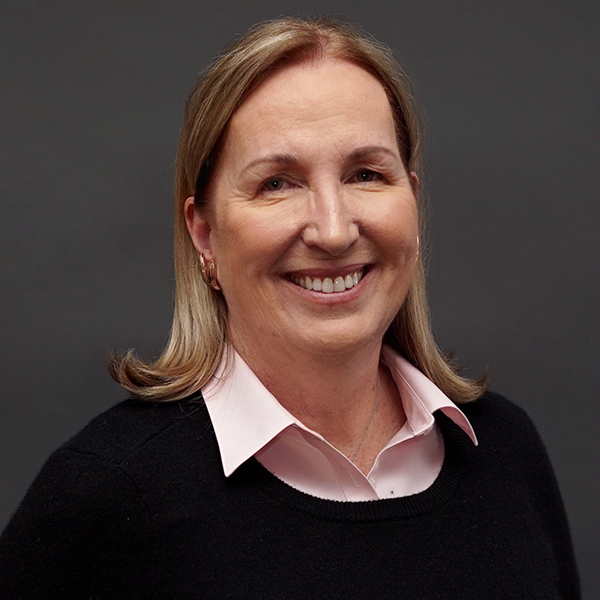 Cheryl Healton, DrPH
GPH Dean and
Professor of Public Health Policy and Management