January 29, 2021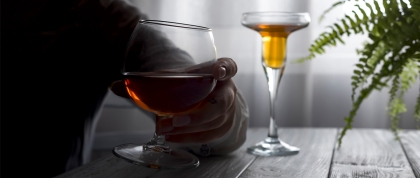 When the novel coronavirus pandemic hit New York in March 2020, we formed a research team to gain a better understanding of people's knowledge about the virus, protective behaviors, and compliance with mitigation measures, so as to inform much-needed risk communication messages.
Led by Dr. Ralph DiClemente, we were joined by doctoral students Shahmir H. Ali, Abbey M. Jones, Sooyoung Kim, and by post-doctoral fellow Joshua Foreman. Our team eventually grew to include other GPH faculty, and we engaged with researchers at the NYU School of Medicine, NYU's COVID-19 research group, and other academic institutions.
In March and April, a survey was administered via Facebook to over 13,000 participants, which has given rise to a rich dataset on diverse issues such as information-seeking behaviors, voting attitudes, substance use, socio-economic vulnerabilities, sleep health, and nutrition.
One of the questions we explored in our report published in Preventive Medicine was that of changes in alcohol use patterns during the pandemic. We set out to determine: 1) the association of depression and anxiety symptoms with self-reported increases in alcohol use; and 2) whether age moderated these associations.
Many experts had warned of a double pandemic of COVID-19 and alcohol use. It is well established that people often drink to cope with stress and traumatic events. For example, in the aftermath of 9/11, about one quarter of New Yorkers reported increases in alcohol consumption.
Many people have been exposed to multiple stressors during COVID-19, such as social isolation, economic hardship and illness, that may result in increased drinking. Further, it is also known that alcohol use, anxiety and depression are often co-morbid, with many studies suggesting a bidirectional causal association.
On the other hand, harmful drinking is most prevalent among younger adults, as are depression and anxiety. However, COVID-19 poses a heightened health risk with increasing age; and mitigation strategies, such as social distancing, may take a greater toll on older adults living alone.
The most interesting finding was that older adults with anxiety and depression saw a sharper increase in their risk for harmful alcohol use. In fact, the odds of increased drinking among adults 60 and over with depressive symptoms were 2.39 compared to those without such symptoms.
Our findings underscore the need to focus on those with existing mental health conditions, and argues for the double need to tailor public health messaging by age as well as to intensify outreach and treatment efforts to those who are more likely to engage in problem alcohol use in response to traumatic stress, such as older adults with mental health conditions.
In the months to come, our team plans to continue to disseminate its COVID-19-related findings at different venues, and to expand collaboration with other researchers.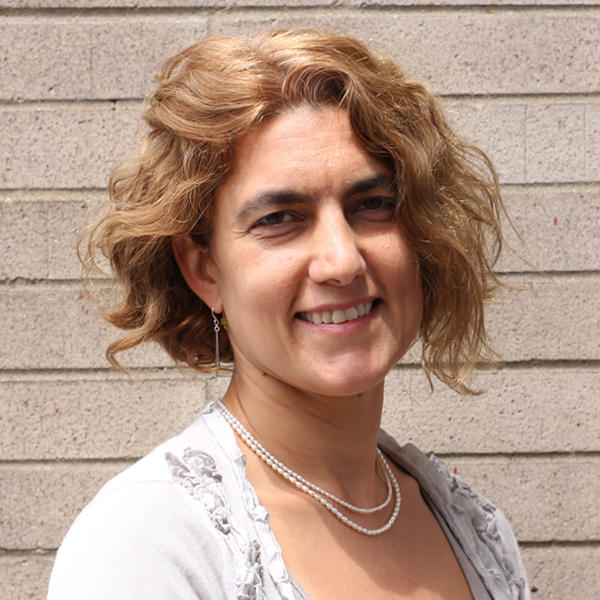 Ariadna Capasso, MFA
PhD Candidate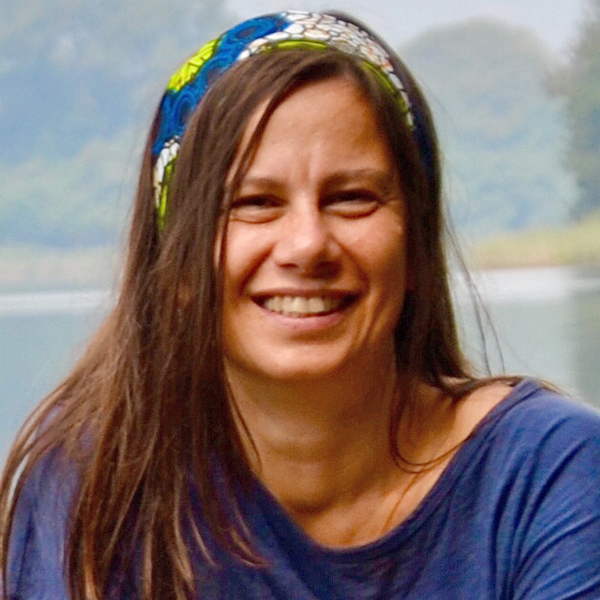 Yesim Tozan, PhD 
Assistant Professor of Global Health