February 26, 2021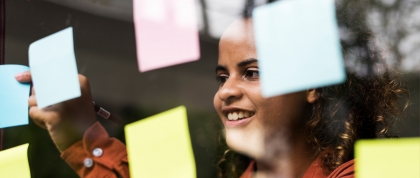 Public health researchers are called not only to think, observe and analyze, but to act. This is perhaps the most important characteristic that distinguishes a social and behavioral scientist in the public health field from one embedded in, for example, a basic sociology or psychology department.
Social-behavioral scientists in public health aim to produce evidence for action, linking their research to policy and health programs with the capacity to improve population health. Members of GPH's Department of Social & Behavioral Sciences (SBS) also generate knowledge and take action -- through interventions or recommendations -- in many communities with whom they partner.
Over the last several months, we've engaged in discussions regarding what it means to be an anti-racist department. More specifically, we've talked about how anti-racist principles could translate into meaningful change in our classrooms, research, labs, mentoring, and overall department culture.
Born from these discussions is the SBS Anti-Racism Task Force, which includes both SBS faculty and staff. Its purpose is threefold. First, we want to ensure that department-level policy, activities, and culture reflect anti-racist principles. This includes having regular discussions about anti-racism; amplifying the voices of BIPOC students, staff and faculty; advocating for racially diverse leadership; and holding everyone -- especially those with power and influence -- accountable.
Second, we seek to facilitate an anti-racist culture through our departmental curriculum, labs and APE opportunities. We want to reflect the voices of all SBS faculty, staff, and students, and to create an inclusive environment with open discussion. Finally, we want to promote faculty-, staff- and student-engaged efforts that contribute to the centralized efforts currently in place at GPH.
SBS is well-positioned to engage in these discussions, as much of our research and teaching is focused on health disparities and the social determinants of health related to race, ethnicity, socioeconomic status, gender, and sexual orientation. In fact, the core SBS MPH course, Social and Behavioral Issues in Global Public Health, includes several modules that address these disparities through class readings, discussions and assignments.
We're currently considering new curricular offerings that could provide our students with advanced understanding of racial and ethnic health disparities, as well as modules that could be added to current courses. And we'd like to see SBS faculty model this same practice as we seek to cultivate anti-racism in our classrooms, our labs, our meetings, and our informal interactions with one another.
In that spirit, we propose expanded opportunities for students and faculty to work together to bring a think-and-do framing to the work of improving GPH with action-oriented research. The SBS Anti-Racism Task Force is currently working with our faculty to develop an Applied Practice Experience (APE) that would allow MPH students to develop research-to-action skills that will advance the anti-racism efforts of our department. The goal of this APE would be for MPH students to lead focus groups and have guided discussions with their fellow students regarding GPH and SBS anti-racism efforts, courses, mentoring, and overall culture.
The final deliverable would be a report with evidence and recommendations to the SBS department and GPH more broadly, tied to metrics with which to hold ourselves accountable. As the Anti-Racism Task Force works to create this opportunity for our students, we look forward to collaborating with faculty, students and staff across GPH as we move toward translating our efforts into actionable and meaningful change.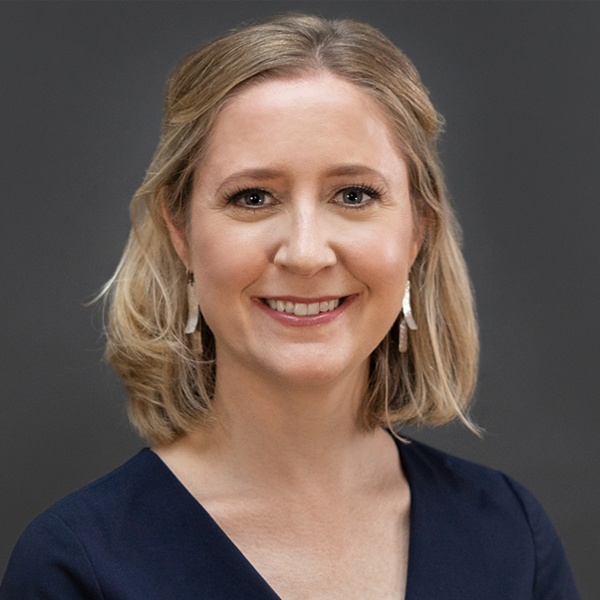 Mari Armstrong-Hough, PhD
Assistant Professor of Social & Behavioral Sciences and Epidemiology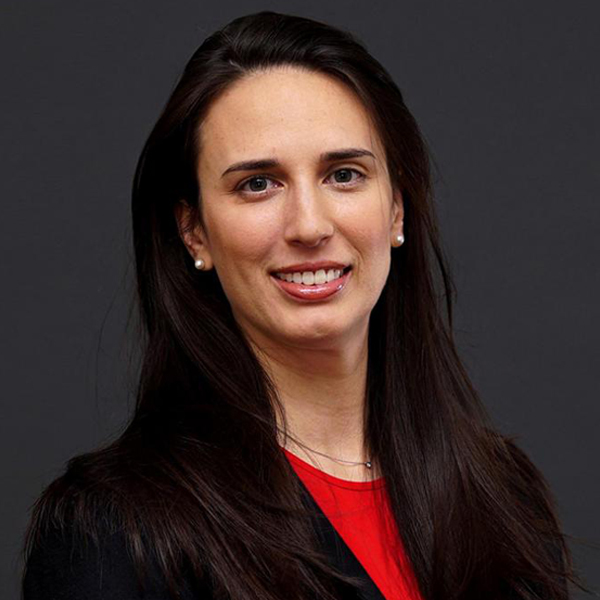 Alexis Merdjanoff, PhD
Clinical Assistant Professor of Social and Behavioral Sciences