April 9, 2021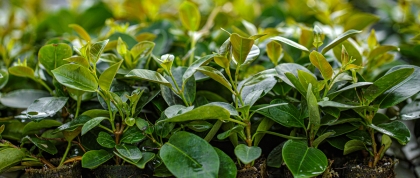 In August 2019 (which seems like the distant past after this turbulent, isolating, and difficult year) we asked incoming Global and Environmental Public Health (GEPH) students to tell us what they considered to be the top priority in global public health.
Overwhelmingly, the response was climate change and environmental equity, reflecting the general sentiment among the next generation of public health leaders. Our faculty immediately increased discussion of these critical topics in our classes and labs, and students organized an Earth Day 2020 symposium on climate action, which you can watch here.
Expanding upon these efforts, two of us (Cat Hartwell and Zach Williams) co-founded the Climate Change Task Force (CCTF), a student-run group that aims to create mitigation strategies to the negative health impacts of climate change and environmental racism through research, advocacy, and external collaboration.
Its primary project is the Building Underpass Greenways (BUG) initiative, a collaborative effort with The Point CDC, a community development center in the South Bronx neighborhood of Hunts Point, and The Greenest Fern, a local sustainable design firm. The objective of the BUG is to tackle the public health issues of extreme urban heat, air pollution, and environmental racism through the nature-based solution of "greenifying" elevated highway underpasses in the Bronx.
These underpasses were built in low-income and BIPOC neighborhoods and have resulted in high levels of PM2.5 air pollution, leading to asthma rates that are significantly higher than the NYC average and giving this area its nickname, "Asthma Alley."
Green infrastructure like rain gardens and vertical plant gardens covering highway columns have the potential to filter out air pollution and reduce ambient air temperature through plants' natural cooling process (evapotranspiration). CCTF is the research & investigative arm of the project, synthesizing scientific evidence to bolster the argument that the implementation of green infrastructure is a public health necessity.
The Task Force has additionally dubbed April "Environmental Justice Month," planning a series of events to take place within the Applied Global Public Health Initiative (AGPHI) lab.
Last Friday, field station program manager Tanasia Swift from the Billion Oyster Project described the work they're doing to restore New York Harbor, including a new initiative that aims to create more equitable access to New York City's water areas.
Today, the lab will screen a series of short films and clips to inform a larger discussion on environmental justice.
On April 16, Alexis Merdjanoff will speak to the lab about her research on aging populations living in disaster-prone areas along the Gulf Coast.
And on April 23, Fernando Ortiz Baez will discuss sustainable urban planning and the relation of nature-based solutions to improved public health in BIPOC communities.
Additionally, the entire AGPHI lab is participating in the Project Drawdown Ecochallenge as a platform to change individual behaviors and collectively reduce carbon emissions.
CCTF invites all GPH faculty, students, and staff to attend these programs on Fridays between 10am and 12pm EST. For more information, email gphinitiative@gmail.com.
We expect the momentum behind these efforts to grow with the rising second year students, and our conversations with incoming students have convinced us that we'll have even more to report to you for Earth Month in 2022!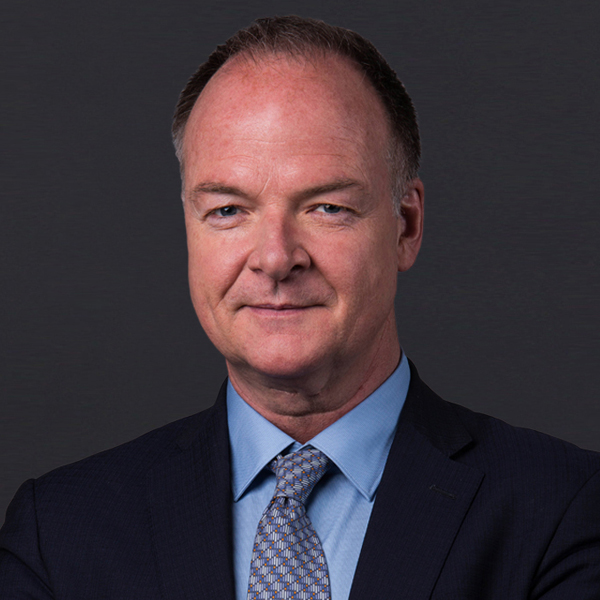 Chris Dickey, DrPH, MBA
Director of Global and Environmental Public Health;
Clinical Associate Professor of Global Health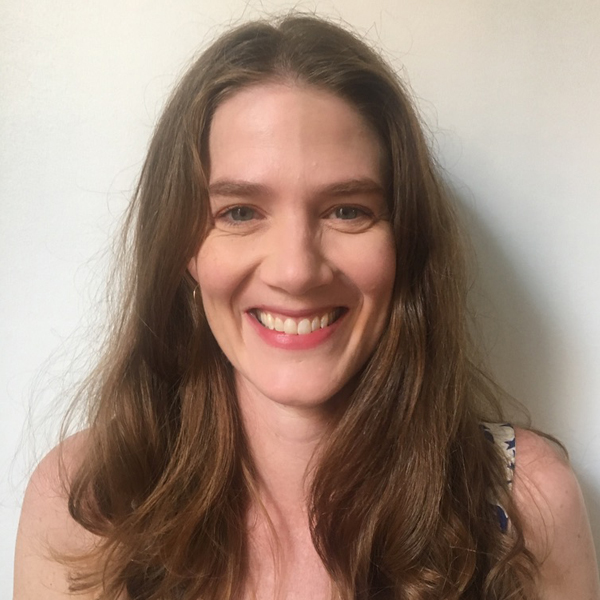 Cat Hartwell
MPH Candidate in Global Health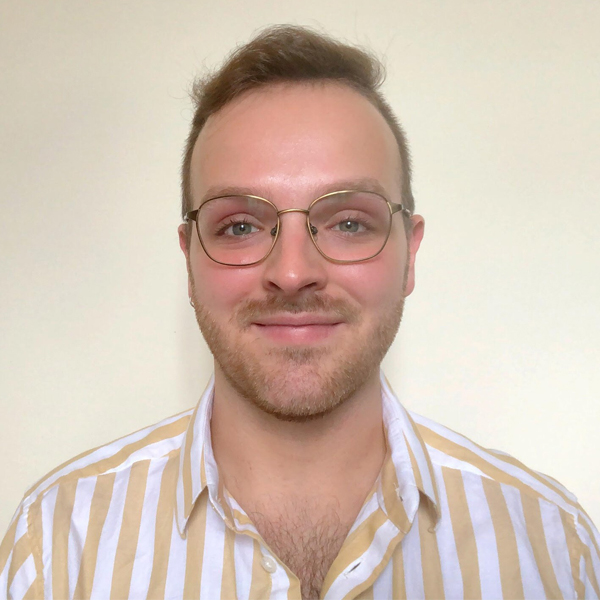 Zachary Williams
MPH Candidate in Global Health