July 16, 2021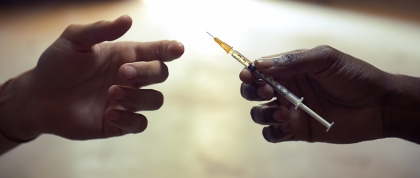 The United States recently marked 40 years since the first five cases of HIV/AIDS were officially reported to the nation. Since then, much progress has been made to arrest the advance of the disease worldwide. Indeed, New York City was America's first "WHO HIV Fast-Track City" to declare that its 90-90-90 goal had been reached (90% diagnosed, 90% of those diagnosed in care, and 90% of those in care virally suppressed).
However, despite the discovery of effective methods to reduce HIV transmission, and highly optimistic predictions of vanquishing the disease, new cases of HIV infection are declining at too slow a pace to reach global 2030 HIV elimination targets. A foundation of the American effort toward these goals has been syringe service programs (SSPs). The evidence to support their effectiveness is solid, and the CDC, APHA, and WHO have fully endorsed them. However, in recent months, a number of programs have been threatened with closure or closed altogether.
Allegations were made that SSPs had increased syringe litter and crime – without any evidence to support the claim. And the old, tired and groundless argument that SSPs entice people to begin using and injecting drugs has also entered the current debate – again, despite rigorous studies showing that the net effect of SSPs is to reduce drug use in the community by enrolling people in substance use disorder treatment. Similarly, SSPs have consistently been shown to reduce syringe litter, and many programs assign staff to patrol the streets and parks surrounding them looking for and disposing of any drug paraphernalia.
The COVID-19 pandemic has amplified conditions throughout the U.S. -- rising homelessness, poverty and unemployment -- that are strong contributing factors to outbreaks of HIV in both rural and urban areas. To illustrate the crisis, the CDC just released data from 2020 showing that overdose deaths increased by 30% to the highest recorded annual number of more than 93,000 deaths.
Shutdowns of SSPs and future lockdowns related to COVID variants threaten the health and well-being of people who use drugs, and will likely slow progress toward ending HIV for good. Thus, many of the challenges that harm-reduction professionals, public health researchers, activists and drug users have struggled against and (partly) overcome in the past will need to be faced once again.
It's a daunting prospect, but we must redouble our efforts.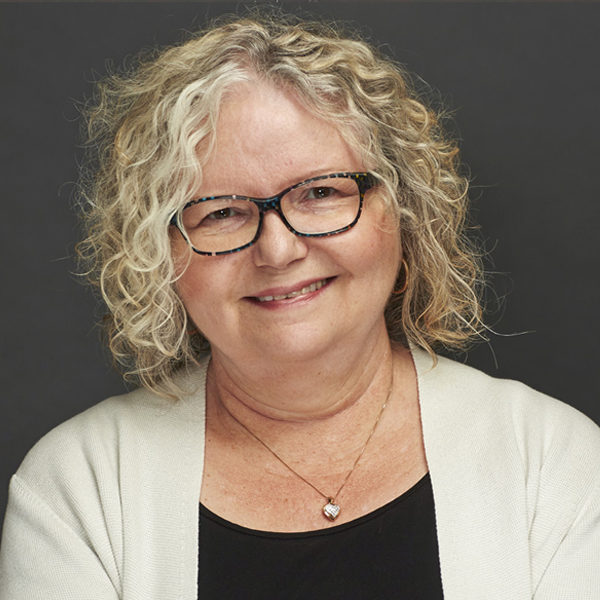 Holly Hagan, PhD
Professor of Global Public Health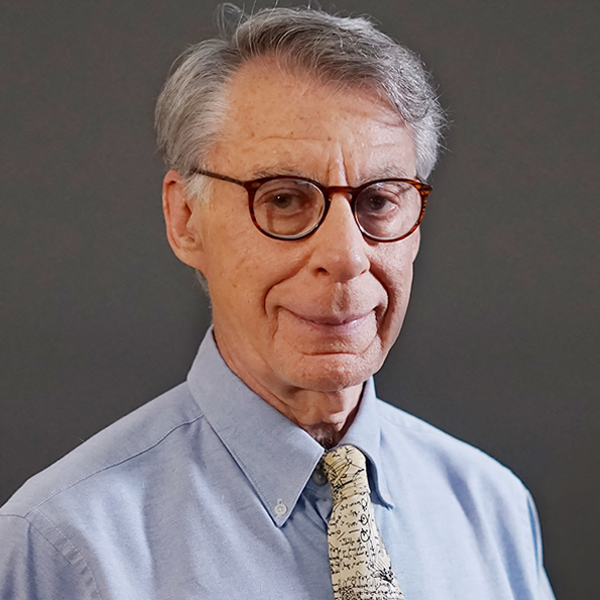 Don Des Jarlais, PhD
Professor of Epidemiology