September 17, 2021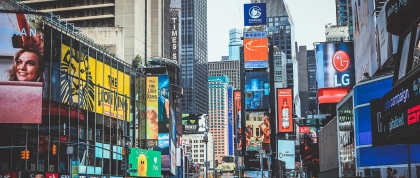 "It's time for us to live again."
That was the message at Tuesday's opening night of "The Lion King" on Broadway. Julie Taymor, who adapted the story for the stage, gave a powerful and emotional welcome to the audience, reminding all that "Theater in New York is the lifeblood and soul of the city."
While I've seen the movie many times, this was my first viewing of the Broadway production. Every attendee wore the required face covering and had to show proof of vaccination to get in -- no tickets were sold to unvaccinated patrons, period. Short of that, all seemed quite normal.
Of course, I knew that behind the scenes, many changes had occurred over the summer. The ventilation was sped up (for more air changes per hour), with a higher percentage of fresh air. The system was disinfected repeatedly, and MERV-13 ventilation filters were installed. Actors, stage hands and concession operators were all repeatedly tested for COVID-19, with mandated testing ongoing.
A Broadway theater is a complicated enterprise. Just consider the aerosols generated in the orchestra pit: horns blowing, percussion blasting. Can a violinist really wear a mask? And with repeated, rapid costume changes, how can you social distance backstage? Each part of the theater brought new challenges; fortunately, the Broadway League and its 14 unions worked together to pull it all off safely.
GPH dean Cheryl Healton has been working behind the scenes since the early days of the lockdown to educate and advise Broadway leadership on best practices to keep patrons safe. She introduced me to the group, and because I'm a certified industrial hygienist it has been both personally and professionally gratifying to see Broadway reopen to much fanfare, with all the necessary precautions in place.
Of course, it's appropriate and understandable for us as public health professionals to still be concerned, and these shows will continue to be monitored to make sure they don't become super-spreader events.
But the audience on Tuesday night was far from apprehensive and tense. Ms. Taymor said it best when she congratulated the audience for "the desire, enthusiasm and courage to lead the way." The subsequent applause and shouting was deafening (even with face coverings). Let's hope that with all the precautions, increased vaccination rates and better surveillance, Broadway can remain open and the old adage "The show must go on!" will prevail.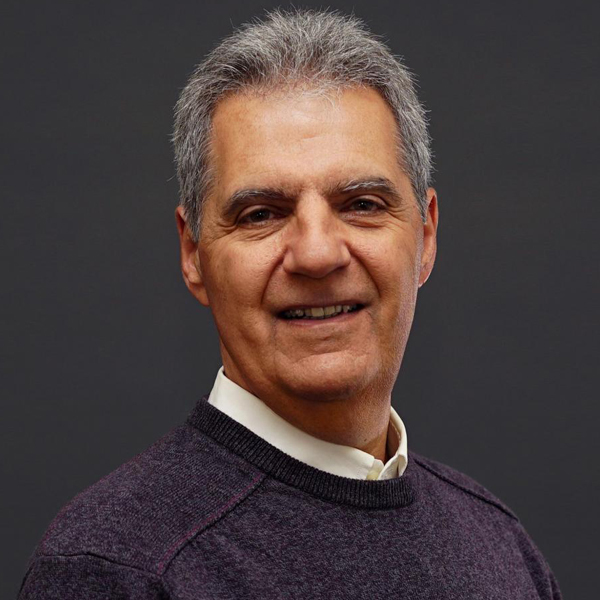 Jack Caravanos, DrPH, CIH
Clinical Professor of Environmental Public Health Sciences