September 24, 2021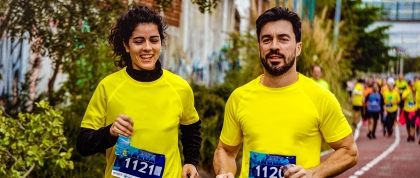 The Latino presence in our society can be felt everywhere you go, so National Hispanic Heritage Month is a great time to honor and celebrate the contributions of Latinos and Latinas. It's vital that we also address the health, social, and economic challenges affecting this population, which has grown in the U.S. from 50 million in 2010 to 62 million in 2020, and is 29 percent of the New York City population.
GPH leads the effort through education, research, and outreach. Our students actively work with organizations that serve a large share of the Latino population (for instance, NYC Health + Hospitals, and local nonprofits), and their exemplary service in the community is helping to close gaps in COVID-19 vaccination rates by providing information and actively dispelling vaccine myths.
I'd also like to highlight some recent research by our faculty in advancing health equity and gaining a better understanding of the factors that impact the health of Latinos and Latinas.
Over the summer Ana Abraído-Lanza co-authored a literature review on structural racism and immigrant health in the U.S. that summarizes how society codifies structural disadvantages faced by immigrants through policy and enforcement, economic exploitation, and neighborhood disinvestment.
Kamyar Arasteh published an article on how the COVID-19 pandemic has had a disproportionate impact on Blacks and Hispanics. He showed that factors such as poverty, diabetes and being a frontline worker put Hispanics at a relatively high risk of COVID-19 infection and its adverse health outcomes.
Also, Jennifer Pomeranz co-authored an article showing that the percentage of energy from the consumption of ultraprocessed foods grew faster for Mexican American youths than for non-Hispanic White youths from 1999 to 2018, providing important insights into excessive weight gain among Hispanic youths over the last two decades.
I could not be more proud of the work done by our students, faculty, and staff to advance education, research, and outreach activities for the benefit of the large and growing Latino community.
As a Latino, I feel welcomed at GPH and I enjoy the open discourse and debates around how best to advance health equity at every level. Let's keep the conversation going, particularly during this National Hispanic Heritage Month!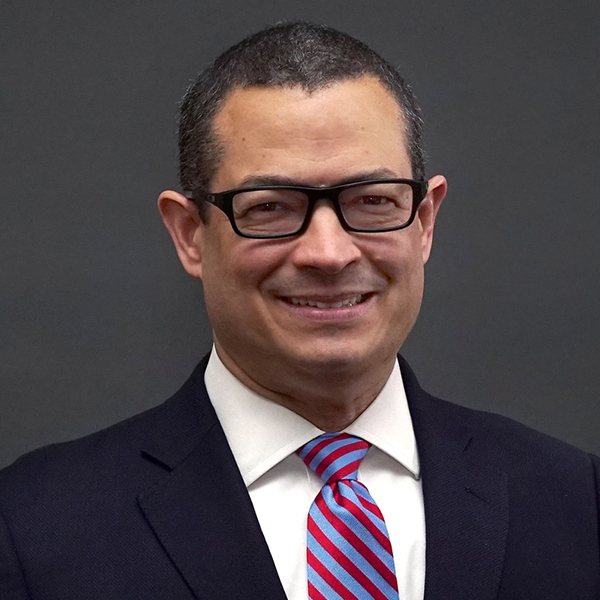 José A. Pagán, PhD
Professor and Chair, Department of Public Health Policy and Management, NYU School of Global Public Health