October 8, 2021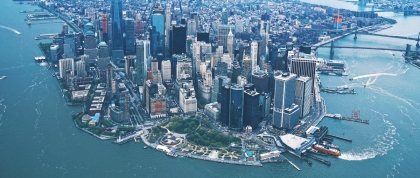 In June 2020 New York City created the NYC COVID-19 Test & Trace Corps to fight the pandemic. Since then, in collaboration with the NYC Department of Health and Mental Hygiene (NYC DOHMH), tens of millions of Covid tests have been completed, and contact tracing has become an essential public health tool to break chains of transmission and control the pandemic. We've reached nearly 90 percent of all COVID cases across the City and identified over one million close contacts, or people directly exposed to someone with COVID.
The secret ingredient is our contact tracers -- all New Yorkers, the majority from our hardest-hit communities. They saw the devastation from the first wave of COVID and joined Test & Trace to fight back. Speaking more than 40 languages, they understand our communities because they're from our communities. Their success in identifying contacts has created one million opportunities to offer critically important resources including a free hotel program, direct cash assistance to isolate or quarantine, lifesaving monoclonal antibody treatment, free at-home testing, free at-home vaccinations, free food delivery -- even free dog walking! And much more.
The pandemic is not over yet, and as long as it's a threat contact tracers will continue to fight COVID to keep our city safe. Every day we get closer to the light at the end of the tunnel. When we do emerge from the pandemic, contact tracers will offer a unique opportunity to make our city stronger and healthier than before. They've spent the last year honing their skills and gaining experience that allows them to effectively engage with their communities. They have exactly what's needed to be successful community health workers.
So it was perfect timing last week to announce the launch of the Public Health Corps – a new program led by NYC Health + Hospitals and NYC DOHMH. The Public Health Corps will include hundreds of community health workers, making it one of the largest programs in the country.
As a practicing primary care doctor in the Bronx, I've continued to see my patients throughout the pandemic, and I want to be able to care for them beyond the four walls of my clinic. With the Public Health Corps now joining my primary care team, I can finally do just that. The community health worker on my team can go to my patients' homes and help them with food, medications, social needs, navigating the healthcare system, and promoting a healthier lifestyle.
The goal of the Public Health Corps is to have community health workers woven into the fabric of healthcare delivery, so we can extend care from the clinics to the homes where our patients live. A couple of years ago, we piloted a small community health worker program at NYC Health + Hospitals, and found a 56 percent reduction in emergency department utilization.
Imagine if we could do that, along with improved chronic disease outcomes, across our entire system – the largest public healthcare system in the country! The Public Health Corps, drawing from everything we created in Test & Trace, with contact tracers as the backbone of the program, holds the potential to dramatically change the way we deliver healthcare in NYC -- and may even set the stage for systemic change across the country.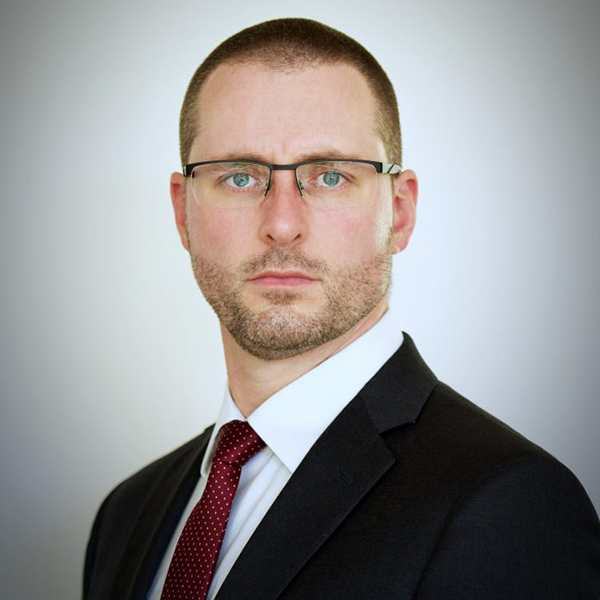 Ted Long, MD, MHS
Senior Vice President of NYC Health + Hospitals Office of Ambulatory Care and Population Health; Executive Director of NYC COVID-19 Test & Trace Corps; GPH Adjunct Faculty of Public Health Policy and Management