February 18, 2022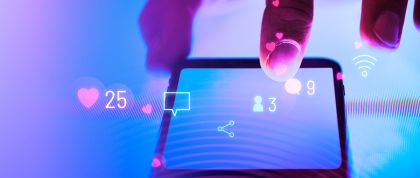 The COVID-19 pandemic has highlighted the need for quickly disseminating consistent and up-to-date information, and social media plays a huge role. In a study conducted by GPH in early 2020, 73.6 percent of Americans reported getting information on COVID-19 from social media.
We are concerned, however, how misinformation (false information) and disinformation (deliberately deceptive information) has inundated social media. In our own work at the NYU Center for the Study of Asian American Health, we've been troubled to witness how social media-based health misinformation circulating in New York City's Asian American community has undermined vaccination campaigns.
In an effort to understand social media's unique impact on this underserved, underrepresented, and often invisible community of Asian Americans, we published a study examining recent research, news, and reports on COVID-19 among Chinese, Korean, Vietnamese, and South Asian Americans. Our paper calls attention to the unique, complex misinformation found on some social media -- and it documents a growing public health problem in need of tailored policies and interventions.
Mainstream social media platforms -- such as Facebook, Instagram and Twitter -- are not popular within many Asian American communities. Specifically, first-generation Asian immigrants use apps that are commonly found in Asia, including WeChat (Chinese Americans), Line (Taiwanese and Japanese Americans), WhatsApp (Hong Kong and South Asian Americans), Facebook (Vietnamese Americans), and KaKaoTalk (Korean Americans).
These preferred social media platforms often have unique features, such as private group chats and news feeds, that allow misinformation to be not only rapidly and widely shared, but also less visible and difficult to track.
Our research demonstrated that COVID-19 social media misinformation seen by Asian Americans generally centered around conspiracy theories (e.g., the coronavirus is a bio-weapon); prevention and treatment (e.g., there's no need to wear masks post-infection or post-vaccination; you can avoid or cure infection by drinking hot water); and vaccine myths (e.g., there are animal products in vaccines, or one dose is sufficient).
Despite early evidence, there's still a limited understanding of why, what, and how misinformation is being circulated in Asian American social media networks. These knowledge gaps lessen our ability to develop culturally- and linguistically-appropriate interventions.
Even so, in our report we propose strategies to identify and correct misinformation, and to increase eHealth and digital literacy through, for example, community health worker-led efforts such as workshops and educational materials.
With our research, we encourage public health professionals to pay more attention to the unique needs of NYC's complex, diverse, and vibrant Asian American community, especially in the context of a post-COVID-19 world.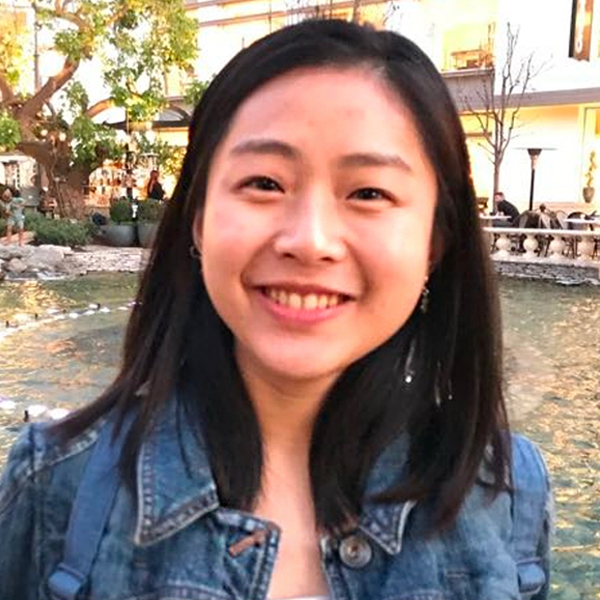 Stella Chong
Program Associate, Section for Health Equity, Department of Population Health, NYU Grossman School of Medicine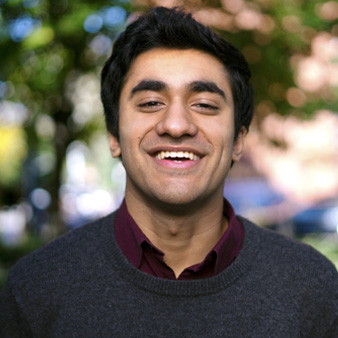 Shahmir Ali
PhD Candidate, GPH Department of Social and Behavioral Sciences