September 30, 2022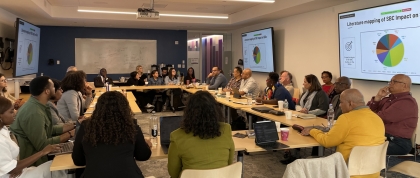 GPH hosted the first-ever UNICEF SBC Think Tank this week, following the recently-concluded UN General Assembly. UNICEF commissioned the Think Tank to provide guidance to the organization at all levels, as it embraces a strategic shift toward a more holistic, people-centered and science-driven approach to behavior change.
Key to this shift is the public health discipline of Social and Behavior Change (SBC), which includes strategies for measurable improvements in public health during epidemics, emergencies and humanitarian challenges. SBC works to understand and influence the cognitive, social and structural drivers of change, and it relies on evidence to create new solutions that are co-designed along with vulnerable communities.
SBC is an important contributor to achievement of the SDGs (Sustainable Development Goals), maximizing development and humanitarian efforts by applying a deep understanding of the way people make decisions and interact with each other. It puts partners in the driver's seat toward creating solutions that benefit their communities.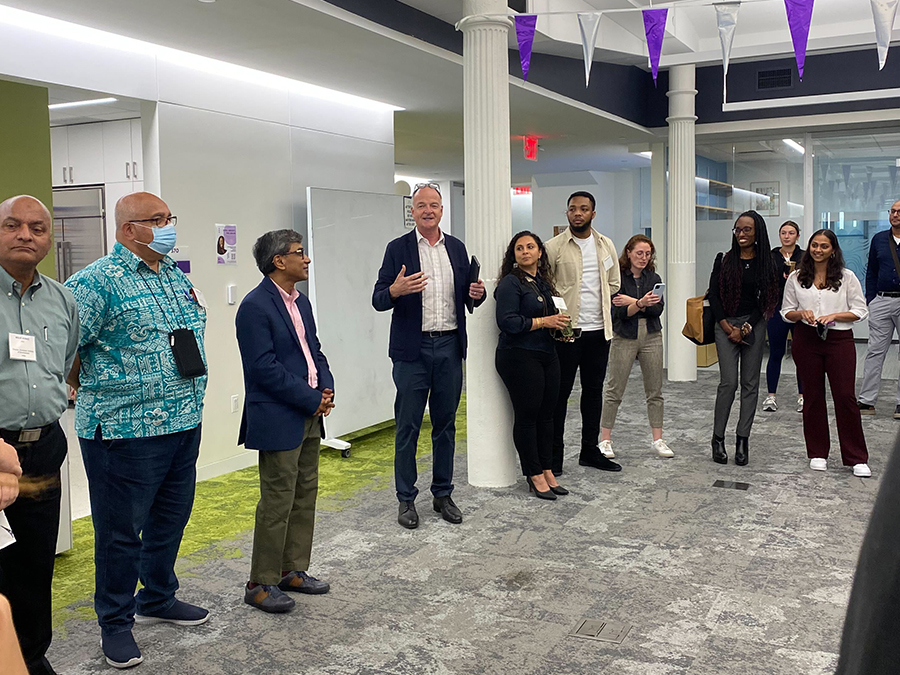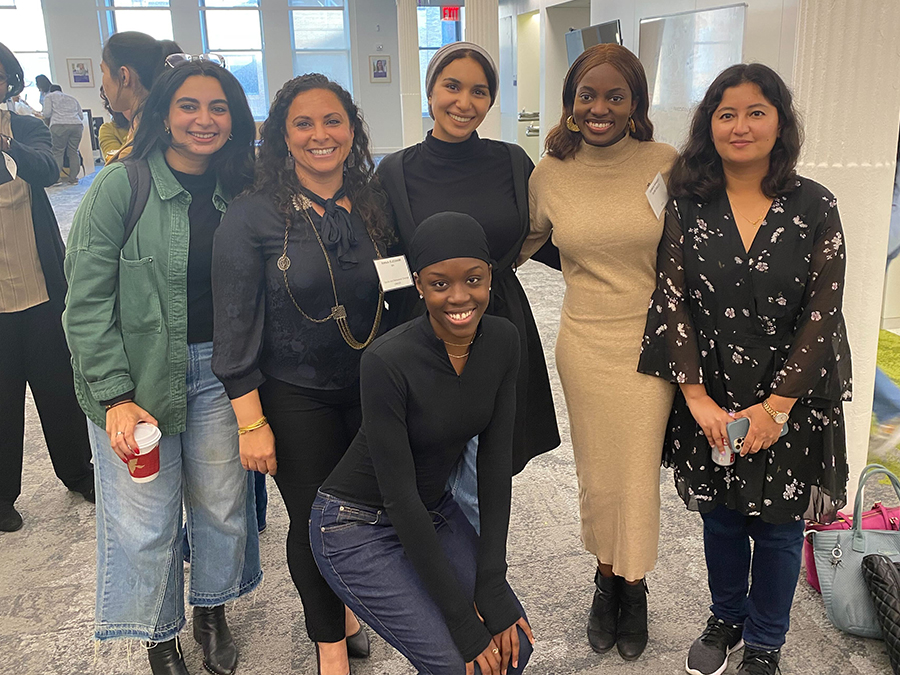 Highlights of the work being done by the Think Tank began with the presentation of a draft framework to help UNICEF country offices and their partners plan and evaluate SBC work. A work in progress, this living framework can be adjusted by new learning from the field and from research-based evidence.
The presentation also detailed the need for an SBC investment case, which is an instrument for strategic decision-making around resource allocation and mobilization, service delivery and funding. An important cross-sectoral advocacy tool, investment cases ideally serve to scale up optimally effective, rights-based responses that enhance equity and inclusiveness, and overcome barriers for the populations most in need of services.
As yet, few investment cases have been developed specifically for SBC, compared to hundreds of cases for supply-side programs like building more roads and increasing commodity availability. This relative lack of investment cases for SBC contributes to a credibility gap among donors and finance ministries, and results in underinvestment in SBC approaches.
Finally, the discussion highlighted the importance of a change in the leadership culture at all levels in UNICEF and among its partners to integrate the SBC concepts into programming globally to address public health challenges.
Following the presentations, faculty and students helped the Think Tank to reflect on the role of  implementation science, discuss lessons learned from community experience in non-profit hospitals, and explore how UNICEF can better use its brand and reach.
The takeaways of this productive meeting were a proposed framework for how SBC ought to be implemented and measured, the need for leadership (and a culture that normalizes SBC), and the need for better evidence.
Chris Dickey, DrPH
Director of Global and Environmental Public Health; Clinical Associate Professor of Global Health, NYU GPH
Erma Manoncourt, PhD
Adjunct Professor of Global Public Health, NYU GPH; Adjunct Professor, Paris School of International Affairs; President of Management & Development Consulting Inc.
Rania Elassawi, MA
Social and Behavioral Change Specialist; Partnerships Lead, UNICEF