October 7, 2022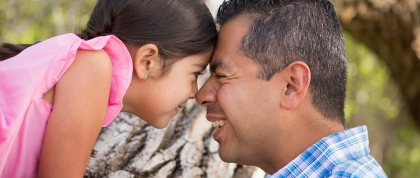 NYU GPH and its Center for Anti-racism, Social Justice and Public Health recently marked the annual celebration of National Hispanic Heritage Month as an opportunity to uplift Latinx communities — many of which are marginalized by society and continue to experience disproportionate levels of health inequities.
In the United States, Latinx (the gender-inclusive term for Hispanic/Latino/a) populations are disproportionately affected by a myriad of poor health outcomes including diabetes, hypertension and kidney disease, with limited access to the health care needed to prevent and treat these conditions. And these disparities continue to play out as new health threats emerge. For instance, in 2020 Latinx folks in New York City were 1.4 times more likely to be infected by COVID-19, and nearly twice as likely to be hospitalized and die from it, than non-Latinx whites.
This is of particular importance as New York State is home to the fourth-largest Latinx population in the U.S. In NYC, individuals who identify as Latinx represent 29 percent (over 2.4 million members) of the city's population; the majority of them (55 percent) identify as Puerto Rican and Dominican.
Notably, these subgroups have been over-represented in the counties (e.g., Bronx County) with the highest levels of COVID-19 infections and deaths in the country. These differential outcomes in COVID-19 infection, hospitalization and mortality have been shaped by the inequitable social conditions embedded within the national and local fibers of American society.
For example, systems of racialization and ethnic classification have served to erase the full scope of diversity that exists within the Latinx category, and they mask the complexities of the social realities that produce health inequities for the people of NYC who identify as: Dominican, Puerto Rican, Mexican, Ecuadorian, Colombian, Salvadoran, Honduran, Cuban, Peruvian, Guatemalan, Spaniard, Panamanian, Argentinian, Venezuelan, Nicaraguan, Chilean, Costa Rican, Bolivian, Paraguayan, Uruguayan and more.
In honor of National Hispanic Heritage Month, we intentionally name these groups comprising the Latinx category to make visible what has, historically, been invisible. As a next step toward Latinx health equity, I invite you to learn more about the local academic groups that focus on Latinx issues, and to consider supporting the community organizations that work tirelessly to improve social conditions for our communities.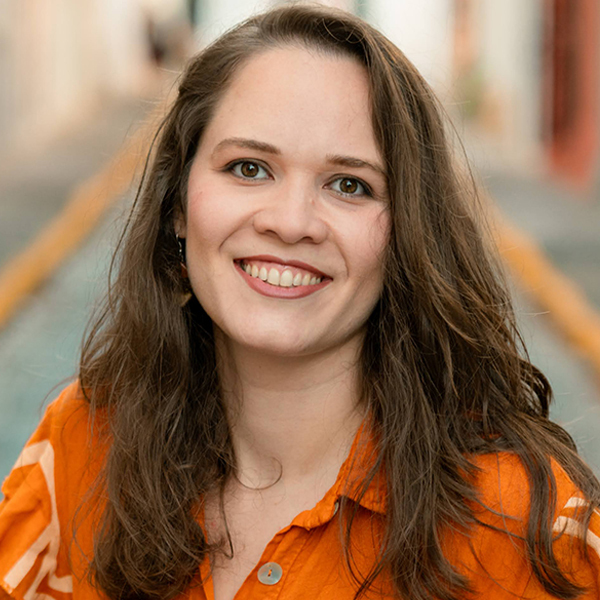 Anna-Michelle McSorley, PhD, MPH
Postdoctoral Associate, GPH Center for Anti-racism, Social Justice and Public Health