November 18, 2022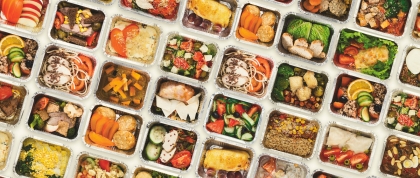 As Thanksgiving approaches, many of us will be fortunate enough — for the first time in years — to gather around the table and enjoy a meal with our loved ones. During this holiday season, let's take a moment to consider how our food got to that table, as well as its direct and indirect impact on our communities.
COVID-19 revealed the fragility of not only our healthcare system, but also our food system. During the pandemic lockdown we struggled to stock shelves at grocery stores; the number of New Yorkers experiencing food insecurity swelled to over 1.6 million; and many Black and brown communities were disproportionately impacted, exacerbating long-standing, diet-driven health disparities.
As we shift toward recovery and adjust to new norms, we must take care not to slip back into old ways of doing things. For decades, many government programs have unwittingly fed into today's chronic disease epidemic. As chief of staff in the NYC Mayor's Office of Food Policy, however, I'm working under the leadership of Mayor Eric Adams to implement programs in New York City that center food, climate and public health in new ways.
The City serves food to our most vulnerable residents: children in public schools, families in shelters, patients in public hospitals, senior citizens and many others. Now it's renewing a commitment to providing delicious food that supports not only human health, but also local businesses and planetary health.
Last year NYC signed the Cool Food pledge, committing to reduce the climate impact of the food it serves. In one year alone, the City reduced its food-related carbon footprint by over 37 percent, simply by shifting the types of food it serves. In our public schools, we've rolled out Plant-Powered Fridays, exposing our kids to healthier, climate-friendly foods at an early age. And in our public hospitals, we're making healthy, plant-based meals the default option. By taking this holistic approach to food policy, we're developing a culture of healthy eating and, at the same time, giving people the tools they need to build stronger, more resilient communities.
Our efforts in NYC are already having transformative effects, but we're just getting started. We recognize that change does not happen overnight and, more importantly, that we cannot go it alone. To truly transform our food system into one that's healthy, resilient and equitable, we need the contributions of everyone – from farmers to food businesses, from community advocates to every level of government, and from philanthropies to academic institutions. I invite you to join me at the table!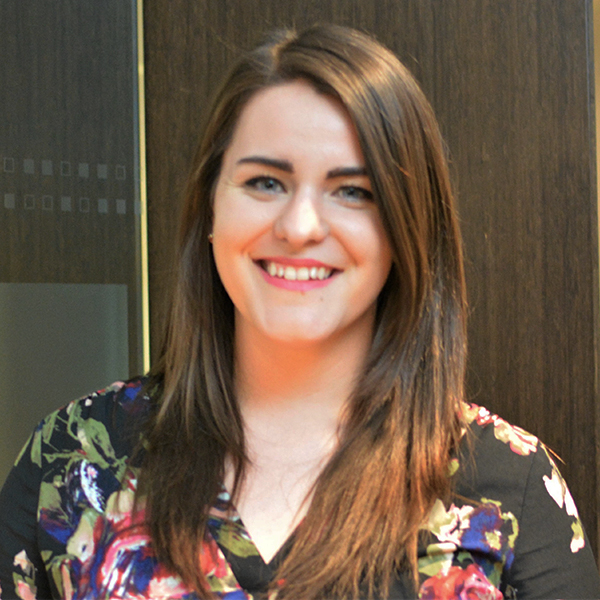 Dylaney Bouwman, MPH '18
Chief of Staff, NYC Mayor's Office of Food Policy