February 8, 2023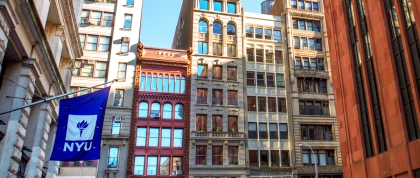 As the GPH community continues to grow, so does the quality of students who enroll with a passion for breaking boundaries in public health. The Global and Environmental Public Health Program has an initiative to feature some of these students and their public health goals. We highly recommend reading their compelling stories!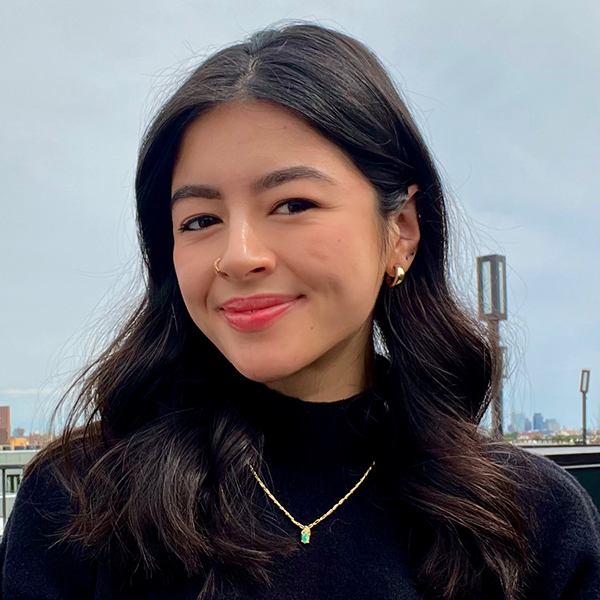 Kristen Amick
Kristen is a second-year MPH student with a Global Health concentration and co-director of the Applied Global Public Health Initiative. Her professional goals center around her dedication for achieving sustainable and restorative justice in public health sphere. She is also interested in the intersection of social and behavioral health science and public health. She strives to integrate social justice into her work to expand equitable heath care access and resources for marginalized communities and destigmatize mental health topics.
When asked about what she thinks the most pressing public health issue is, Kristen says "Climate change! Climate change actively threatens the livelihoods of people and the environment, harming our ecosystem and heavily influences disease and health outcomes. Although climate change impacts everybody, it disproportionately affects LICs and under-resourced communities, exacerbating health inequities that are present in vulnerable, minority and Indigenous populations. Without addressing the man-made stressors of climate change, the world will continue to face its consequences, such as extreme weather patterns and disasters, agriculture disruptions, the displacement of communities, infrastructure damages and negative health outcomes."
Kristen's reading recommendation: "I highly recommend The Land of Open Graves: Living and Dying on the Migrant Trail by Jason De León and Under the Skin: The Hidden Toll of Racism on American Lives and on the Health of Our Nation by Linda Villarosa!"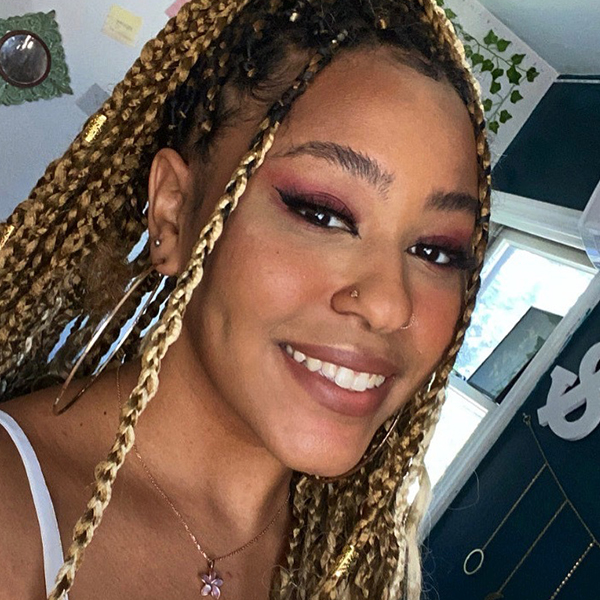 Julie Hart
Julie is a second year Masters student pursing a dual degree in social work and public health. A former dancer, Julie is excited to explore the role of artistic movement in health, especially for young people. Coming from a family of educators and public servants, she notes that it's important to her to center her community in her work. She chose public health to coincide with her social work background to further explore macro determinants and outcomes for a more holistic approach to health. Outside of GPH, Julie is completing her MSW field placement as a therapeutic mentor for youth. Following her MPH, she hopes to engage in mental health program advocacy for underserved schools, bringing the conversations and knowledge she's gained from GPH to larger systems in education.
"The Global Health program presents a unique opportunity to learn about health across national borders, through analyzing culture, history and diverse data. Bringing these experiences to a clinical space [in social work clinical practice] has really allowed me to think differently about health and my future career goals."
Julie's reading recommendation: "A book I recommend reading is entitled Crazy Like Us: The Globalization of the American Psyche by Ethan Watters. This book takes a look at how Western concepts of mental health disorder and treatment have begun to homogenize internationally."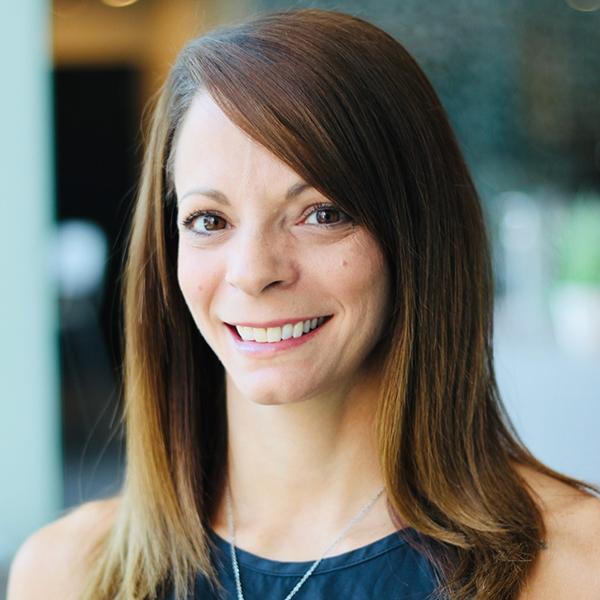 Amy Winn
Amy is a second year student in the dual master of science in nursing and master of public health program with concentrations in global health and nursing education. She is a full-time oncology nurse at Memorial Sloan Kettering Cancer Center(MSKCC) where she serves as the first RN to join their Global Cancer Disparities Initiative. Her career interest lies in global cancer disparities in low and middle income countries(LMICs). While these countries have made progress in training pathologists, medical oncologists, surgical oncologists and radiation oncologist, there is still a lack in specialized training for oncology nurses. She hopes to bridge the gap and train nurses in oncology care such as safe chemotherapy handling and administration.
Amy's reading recommendations: "I recommend ready any of the books written by Paul Farmer, the founding director of partners in health. I am currently reading Reimagining Global Health: An Introduction, but he has many books on global health."