August 23, 2023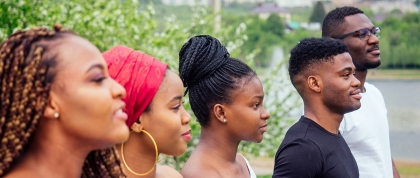 Despite advances in prevention and treatment, alarming disparities in heart disease-related death continue to exist — particularly among Black Americans. Accordingly, the American Heart Association has called for increased attention to the role of social determinants of health (SDoH) in shaping physical health outcomes, particularly among people of color. According to the World Health Organization, SDoH are the "conditions in which people are born, grow, work, live and age." Examples include socioeconomic position, food/job insecurity, and structural factors such as discrimination and institutionalized racism.
One of the overarching goals of our Attachment and Health Disparities Lab (AHDL) at GPH, led by Stephanie Cook, is to show how social stress "gets under the skin," particularly among sexual and gender minorities (SGM) of color. Our lab uses novel methodology in order to capture the lived experiences of discrimination and its impact on physical health, and over the summer our work continued to reveal how the day-to-day experience of perceived discrimination influences unhealthy behaviors (e.g., substance use), physiological stress and patterns of inflammation.
Indeed, in a recently published study by our team, we used social media data to gauge attitudes related to sexuality and race in the New York City area (as measured by participants wearing a GPS tracking device for two weeks). Briefly, we found that Black sexual minority men who spent increasing amounts of time in areas higher in negative racial sentiment reported poorer mental health than those who spent less time in these areas.
Our lab also encouraged the use of large-scale, publicly available data sources to examine SDoH and to foster interdisciplinary research efforts. Dr. Cook recently spearheaded an initiative to engage and train historically underrepresented graduate-level students in quantitative health research using the National Institute of Health's All of Us Research Program (https://allofus.nih.gov/). All of Us is a vast data source that aims to collect representative data on the health of Americans. Through this initiative, students were able to work closely with faculty mentors at GPH to research a variety of topics including racial and ethnic disparities in cardiovascular risk over time, ethnic disparities in outcomes after respiratory failure, and cancer screening rates among people living with HIV.
The Attachment and Health Disparities Lab strives to promote equity and inclusion, both within research teams and in overarching population health. More information about our projects and the All of Us initiative, as well as ways to get involved with our team, can be found at the AHDL's website.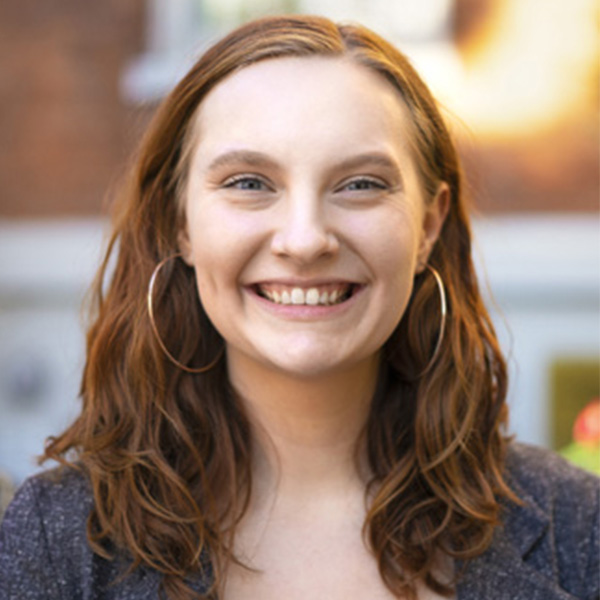 Erica Wood, MPH
Doctoral Student; Research Scientist, Attachment and Health Disparities Lab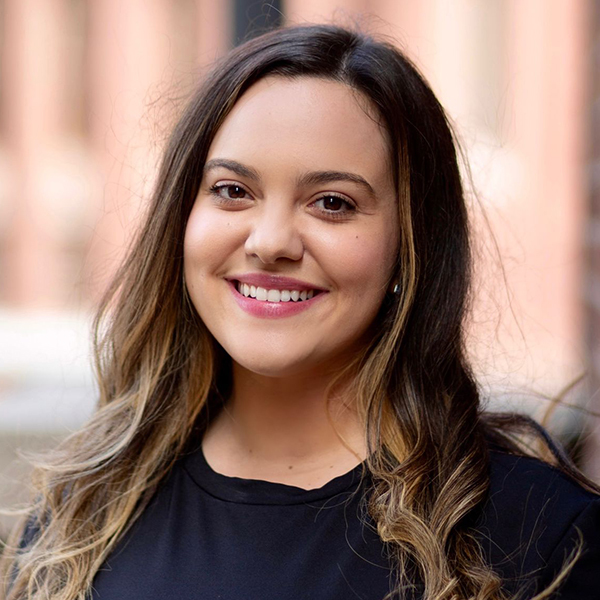 Mariana Rodrigues, MA
Research Associate, Attachment and Health Disparities Lab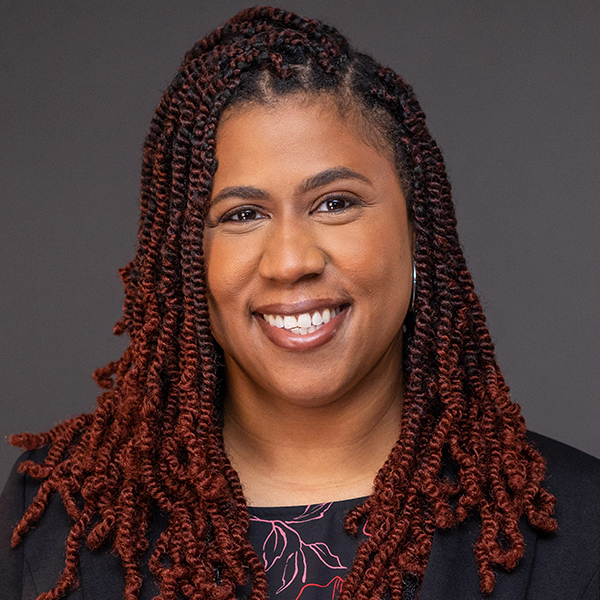 Stephanie Cook, DrPH
Assistant Professor, Social and Behavioral Sciences; Assistant Professor, Biostatistics; Director, Attachment and Health Disparities Lab