From faculty research announcements to campus updates and global public health news, stay up-to-date on the latest from the College of Global Public Health.
Study finds people are more receptive to reproductive health strategies, e.g. delaying pregnancy or terminating pregnancies, than indoor spraying campaigns 
Continue
Recently, we honored the memory of Ellen C. Gstalder, who was accepted into NYU to study Public Health Nutrition in our MPH program, but sadly lost her life to leukemia in 2004. Her parents, Bobbi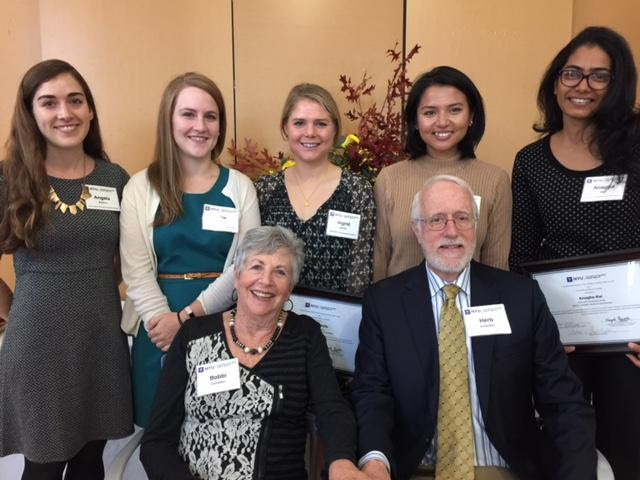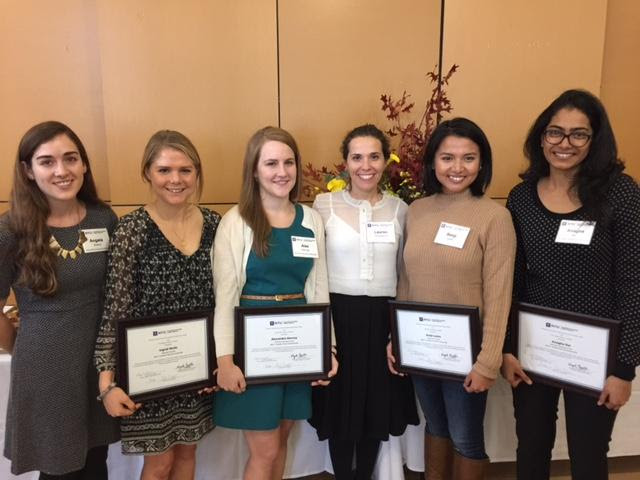 Continue
New York University biologist Elodie Ghedin will study the host response to Zika virus infections under a $1 million grant from the National Institute of Allergy and Infectious Diseases.
Continue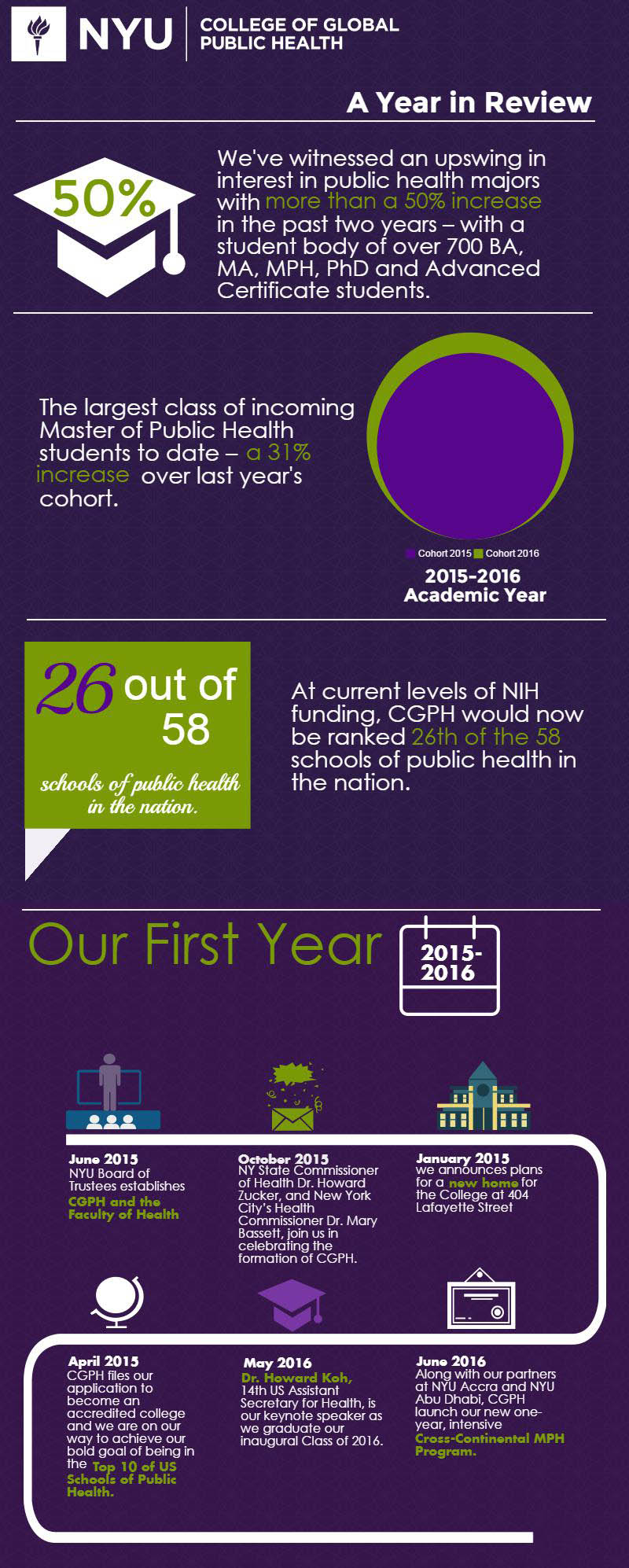 None of this could have been accomplished without the tenacity and esprit de corps of our amazing faculty and staff.
Continue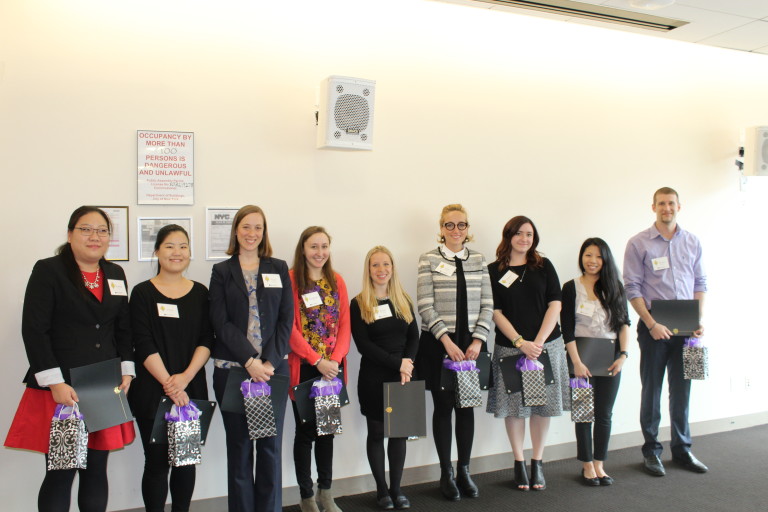 Continue