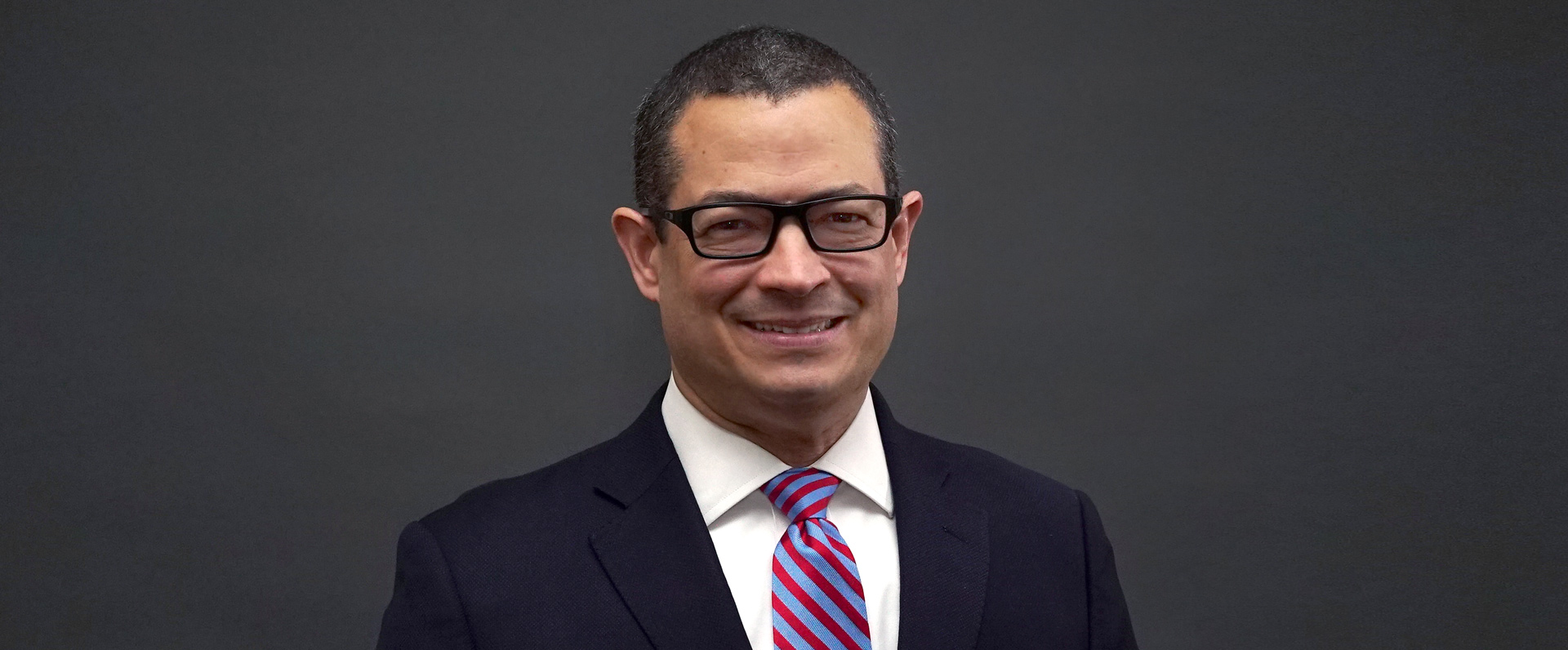 Chair and Professor of the Department of Public Health Policy and Management
Dr. Pagán is also Director of the Center for Health Innovation at The New York Academy of Medicine and Adjunct Senior Fellow and member of the Executive Advisory Board of the Leonard Davis Institute of Health Economics at the University of Pennsylvania.

Dr. Pagán received his PhD in economics from the University of New Mexico and is a former Robert Wood Johnson Foundation Health & Society Scholar with expertise in health economics and population health. Over the years his research has been funded through grants and contracts from the Department of Defense, the Agency for Healthcare Research and Quality, the National Institutes of Health, the Centers for Medicare & Medicaid Services, the European Commission, and the Robert Wood Johnson Foundation, among others. He is also a member of the Board of Directors of the Interdisciplinary Association for Population Health Science and a member of the National Advisory Committee of the Robert Wood Johnson Foundation's Health Policy Research Scholars.