September 12, 2019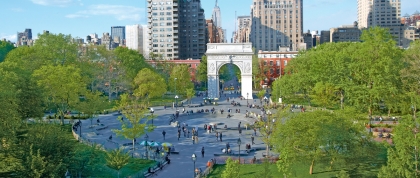 Issue 1 Volume 2
WELCOME 
The GPH PhD Program is thrilled to welcome six new doctoral students joining our doctoral community. Avni Gupta and Vivian Wang join the Public Health Policy and Management track, Erica Wood and Shahmir Ali join the Social and Behavioral Sciences track, and Abbey Jones and Yuan Zhao join the Epidemiology track.
EVENTS
On September 3, 2019, the Doctoral Studies Program hosted the GPH PhD Orientation Day.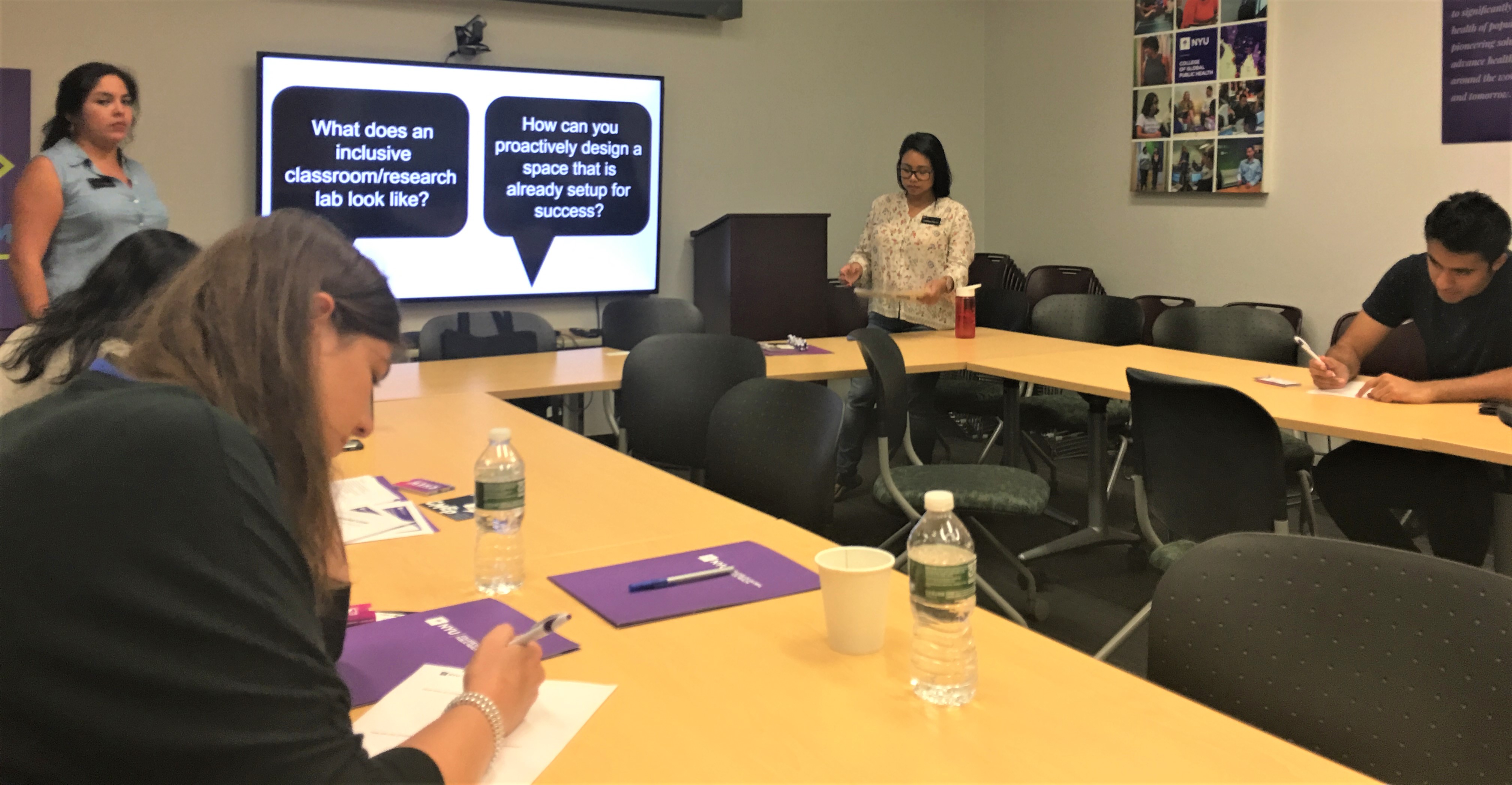 Caption: The NYU Center for Multicultural Education and Programs (CMPE) hosted a diversity training for incoming PhD students.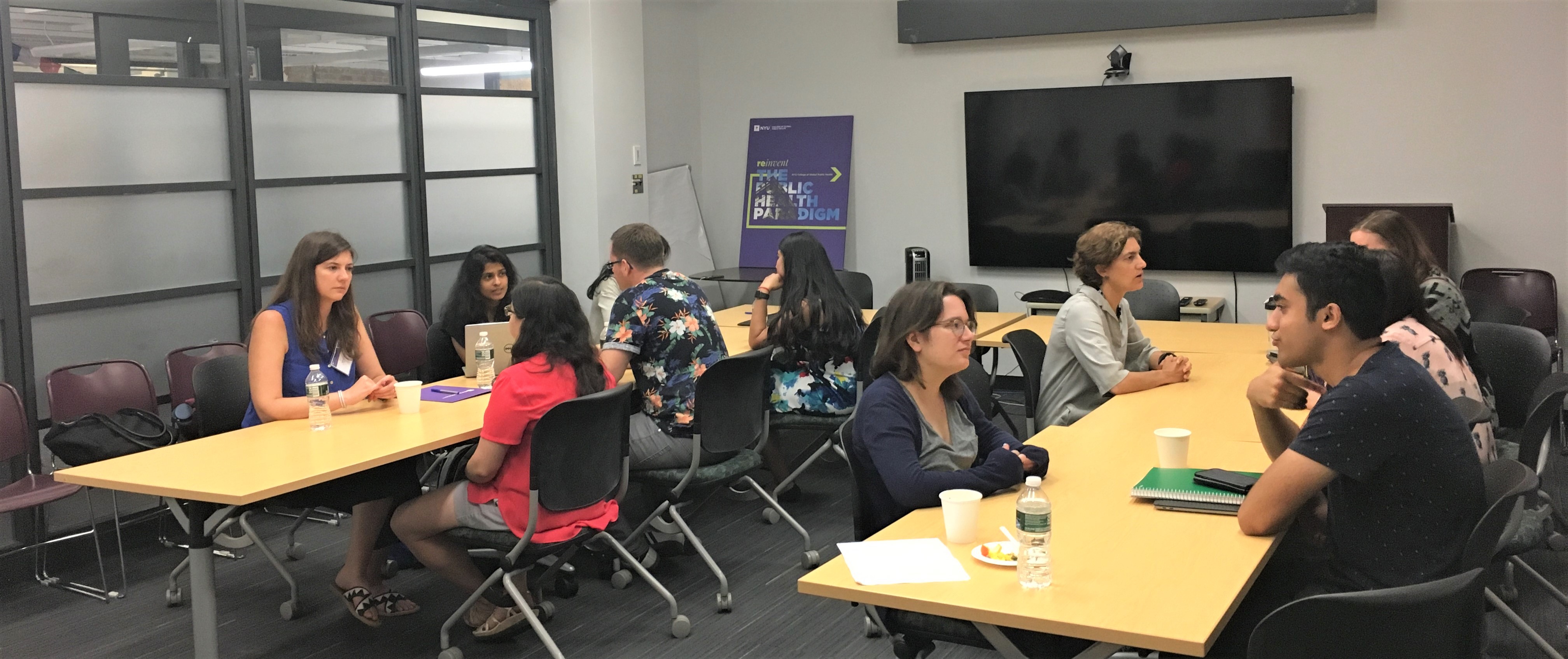 Caption: The PhD Orientation featured a Speed-Dating Session with Current PhD students.
On September 5, 2019, first-year PhD students attended the NYU University-Wide PhD Orientation and listened to welcome talks by the President of NYU, Dr. Andrew D. Hamilton, the Deputy Provost, Dr. Cybele Raver, and the Dean of the NYU College of Arts and Sciences, Dr. Phillip Brian Harper (picture below).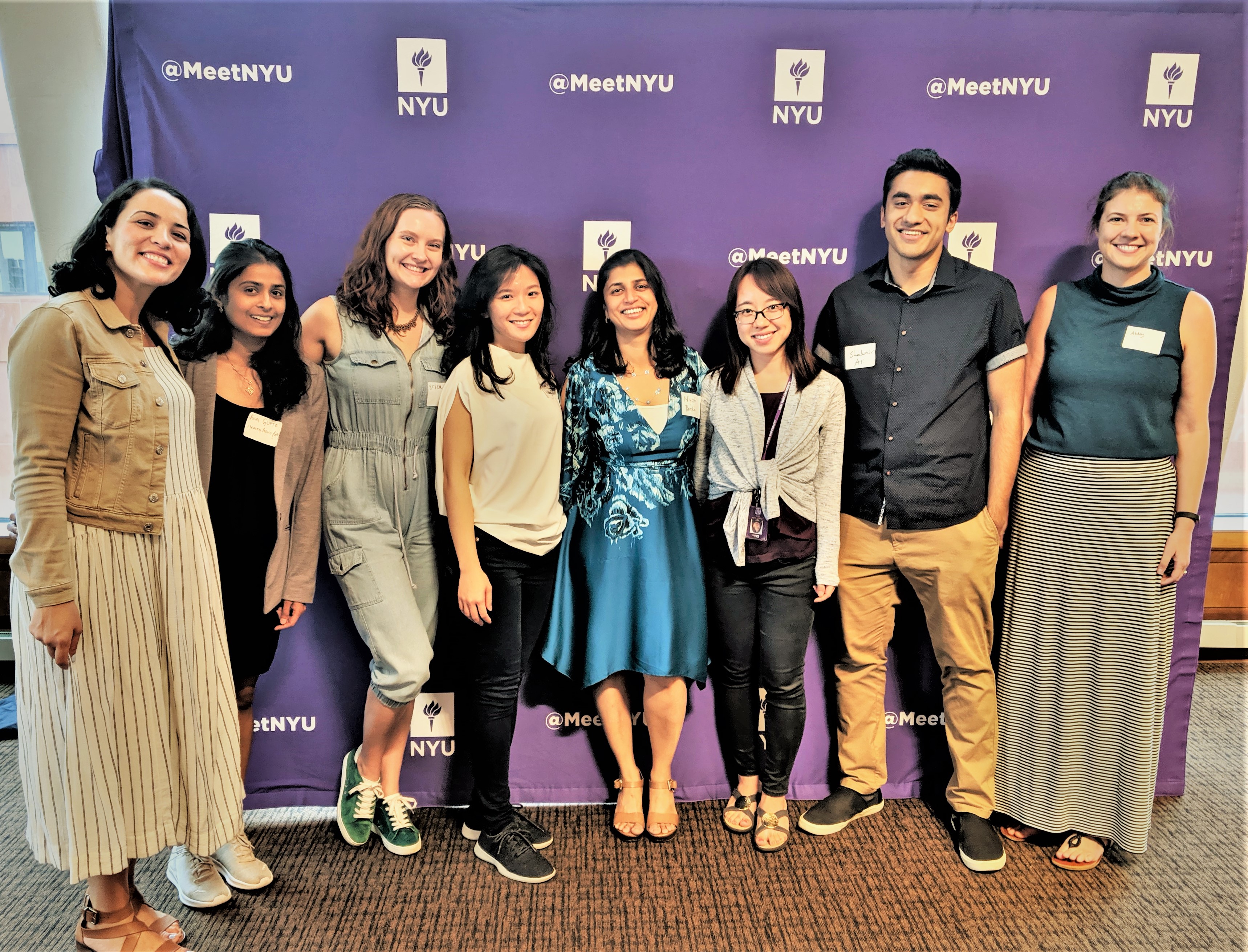 Caption: Left to right: Salma Calderon, Avni Gupta, Erica Wood, Vivian Wang, Dr. Niyati Parekh, Yuan Zhao, Shahmir Ali, Abbey Jones.
On September 6, 2019, doctoral students, faculty and staff attended the PhD Orientation Social Event: Escape Room and Happy Hour.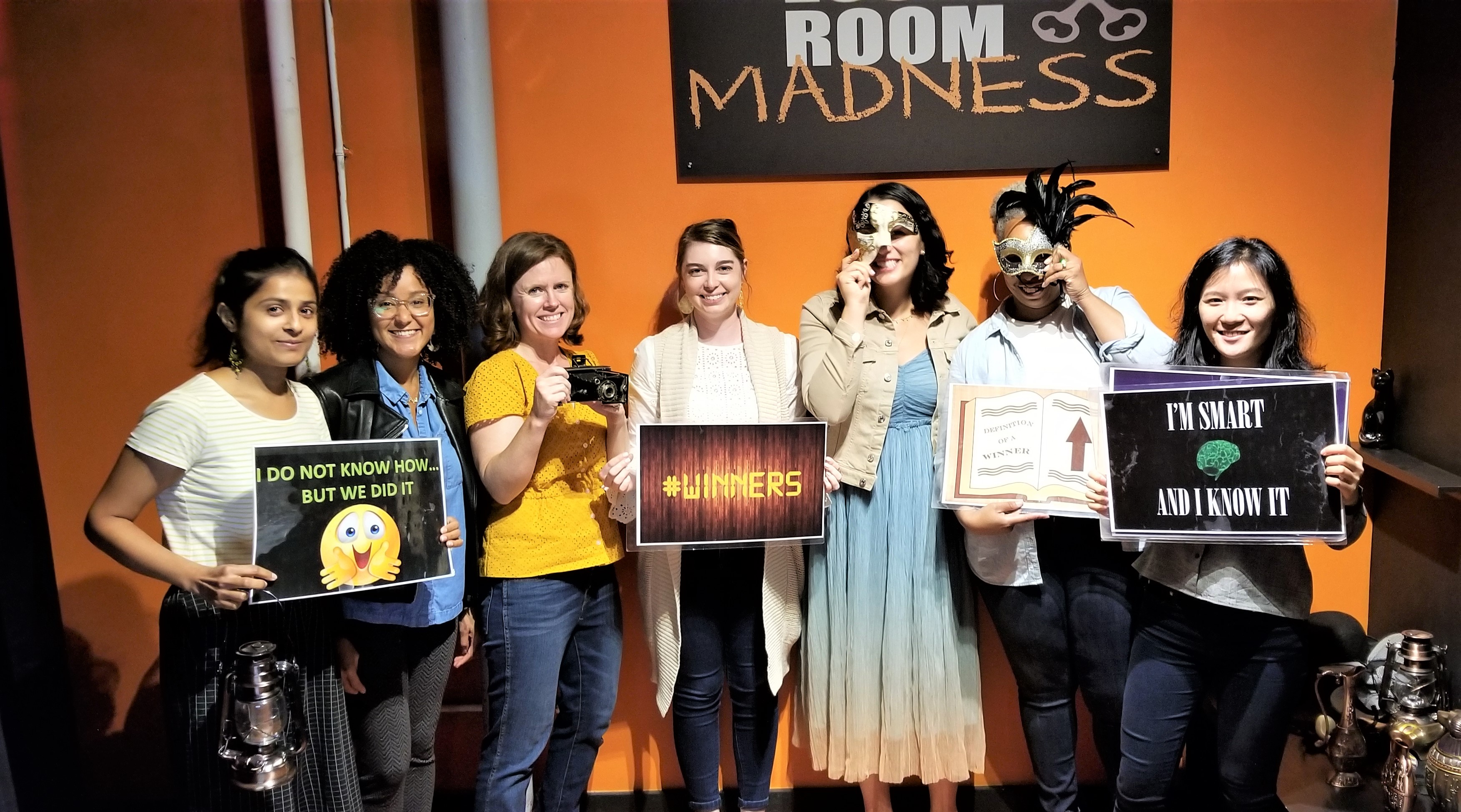 Caption: TEAM MASQUERADE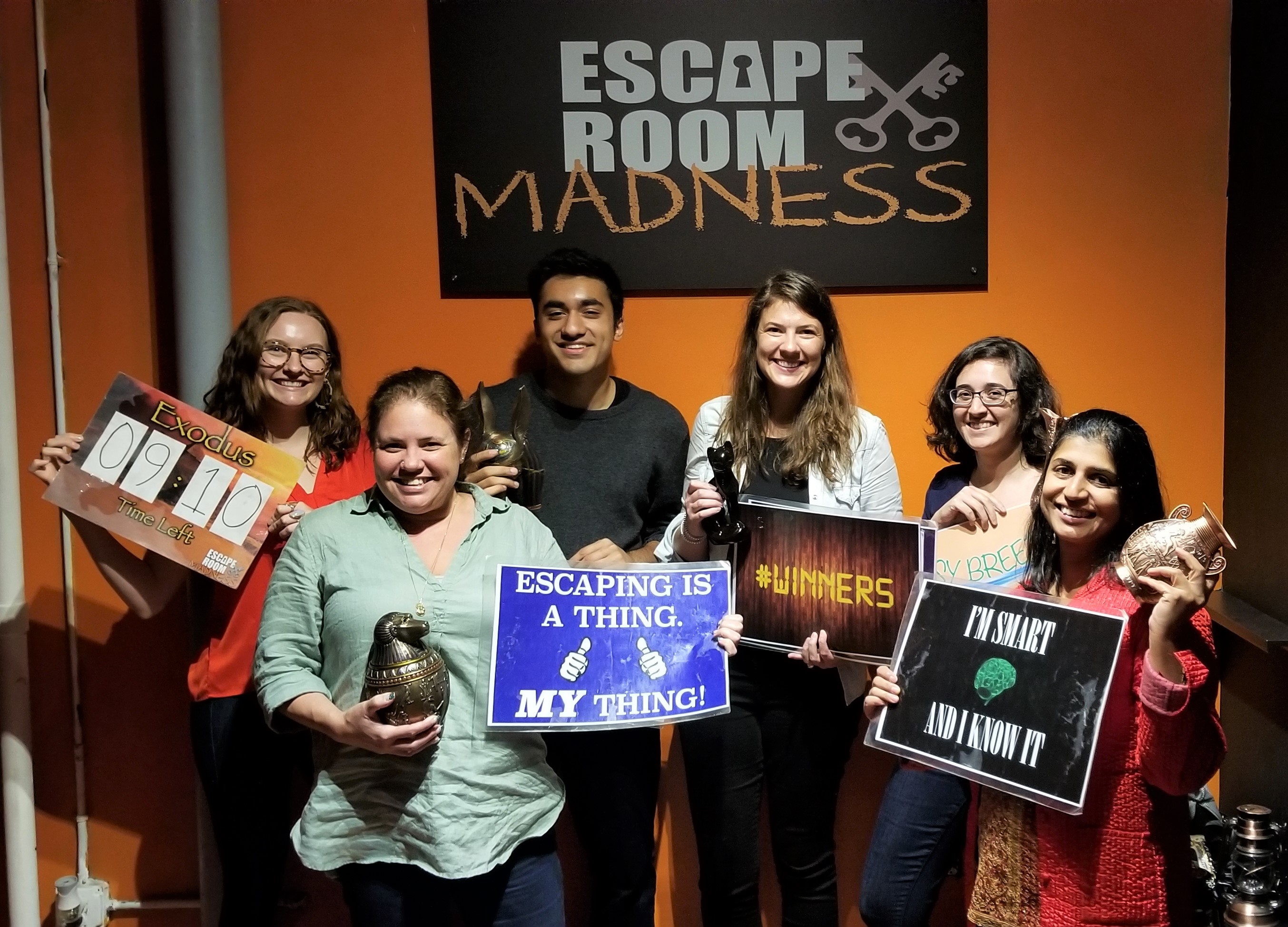 Caption: TEAM EXODUS
PUBLICATIONS
Third-year doctoral candidate, Gabriella Meltzer (below), was an author on a recently published article entitled "Declining blood lead levels among small-scale miners participating in a safer mining pilot programme in Nigeria." in the Occupational and Environmental Medicine Journal.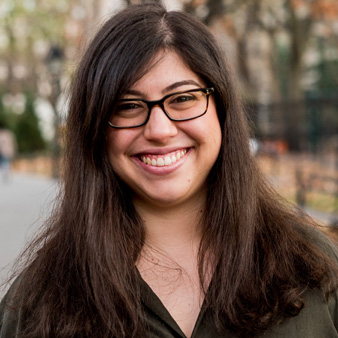 Fourh-Year PhD student, Patricia McGaughey (below), successfully defended her dissertation proposal entitled, " Analyzing Variation in Preterm Birth and the Use of Evidence-Based Practice among New York Medicaid Recipients."