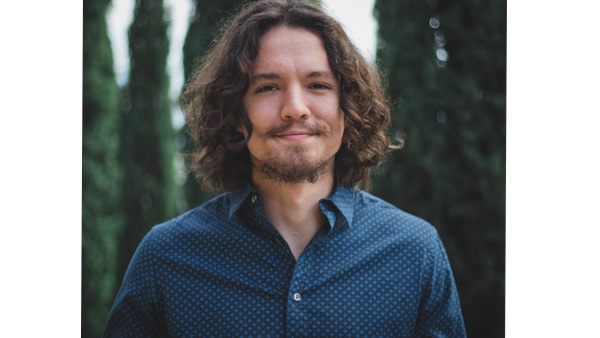 Gary (Joe) Bales
University of Arizona | May 2022
B.S. in Mathematics with an emphasis on Probability/Statistics
I'm currently an undergraduate studying Mathematics. One of my interests outside of academia is evolution, and so I see biostatistics as a bridge from my academic studies to the life sciences. Aging research specifically interests me because of the insight it might give towards creating more longevity in our health. An unrelated fun fact about myself is that I think foaming hand soap is way more fun than non-foaming hand soap, and I'm not open to debate on that. Also, I entered college as a saxophone performance major.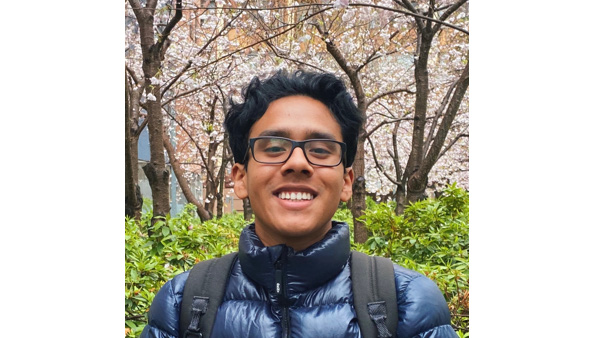 Antonio Cruz De La Cruz
University of California, Berkeley
|
May 2022
B.A. in Molecular and Cell Biology with a concentration in Biochemistry and B.A. in Sociology
Hello! I'm a rising senior at UC Berkeley and I'm excited to be a member of NYU PQARs first cohort where I will be gaining skills on how to address public health issues related to aging processes through quantitative research. Insight on solutions to pressing issues like dietary health concerns, the long-term impacts of HIV/AIDS, and other aging health matters, is something I hope to gain from the program. I will be able to explore the field of aging research, which will help me in my endeavors as a medical student and aspiring dermatologist. This is important to me as I am double-majoring in Molecular & Cell Biology and Sociology, and hope to further my understanding of how social and biological factors can affect an individual. These skills will be useful when addressing real-world issues that are impacting underserved populations.
A little fun fact about me is that I enjoy running and hiking!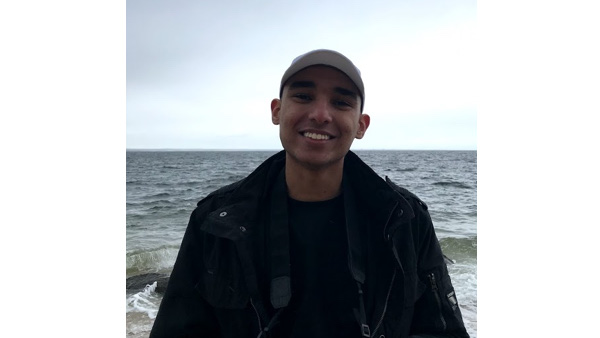 Amir Eltabakh
Queens College | May 2022
B.A. in Mathematics with a concentration in Data Science and Statistics 
Minor in Computer Science
I am a strong programmer in Python, and R. Theoretical math, and the theory of computing is fun to tinker in my opinion, but I am much more interested in the applications of these concepts in the real world. Hence I have dedicated myself to the study of real world phenomena through data science and statistics. I currently intern for NASA LaRC for the Chief Technologist where I develop machine learning capabilities in R to assist with the decision making process, and automate tasks with Python.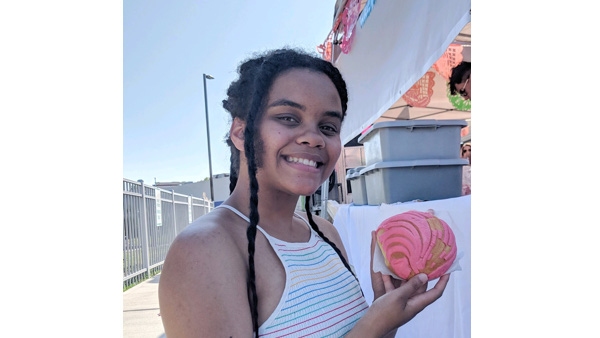 Jordan Harris
Purdue University
|
College of Health and Human Sciences, College of Liberal Arts
|
May 2022
B.S. in Brain and Behavioral Sciences; B.A. in Spanish Language and Culture
I am Jordan Harris, and I am currently a junior at Purdue University. As an undergraduate research assistant my experiences have spanned both public health and psychological science, with a focus on substance use attitudes, outcomes, and treatment efficacy from adolescence through adulthood. During this time I've gathered a strong interest in experimental design and statistical analysis, and I'm excited to learn more throughout the PQAR program. I hope to pursue graduate study in a related quantitative public health field!
Fun fact: I enjoy writing short stories in my free time!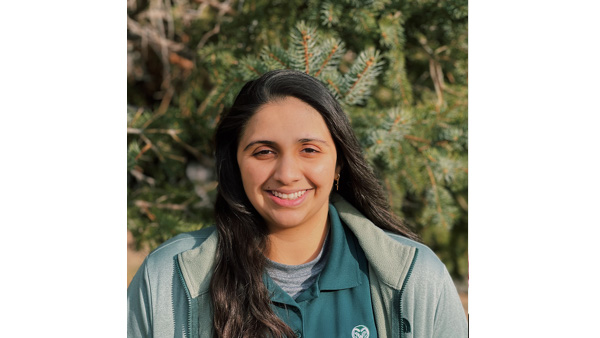 Michelle Hefner
Colorado State University | May 2022
B.E. Biomedical Engineering & Chemical and Biological Engineering
I am a 4th year undergraduate studying a dual degree in Biomedical and Chemical & Biological Engineering at Colorado State University with research experience primarily in computational neuroscience. I am currently an undergraduate research assistant in the College of Health and Human Sciences in the BRAiN lab with Dr. Aga Burzynska where I look at white matter aging in human subjects. I've been very inspired through this experience to continue studying aging and through an independent study I did last fall, I became very curious in how statistical methods, mathematical models, and machine learning can apply to aging research. Although a lot of my coursework and research is heavily computational, I enjoy learning about cognition in people, and particularly how cognition changes as we age. I'm very excited to learn more in this program! 
Fun fact: I am Colombian American and I love cooking (and eating) Colombian cuisine! I enjoy cooking in general, too :)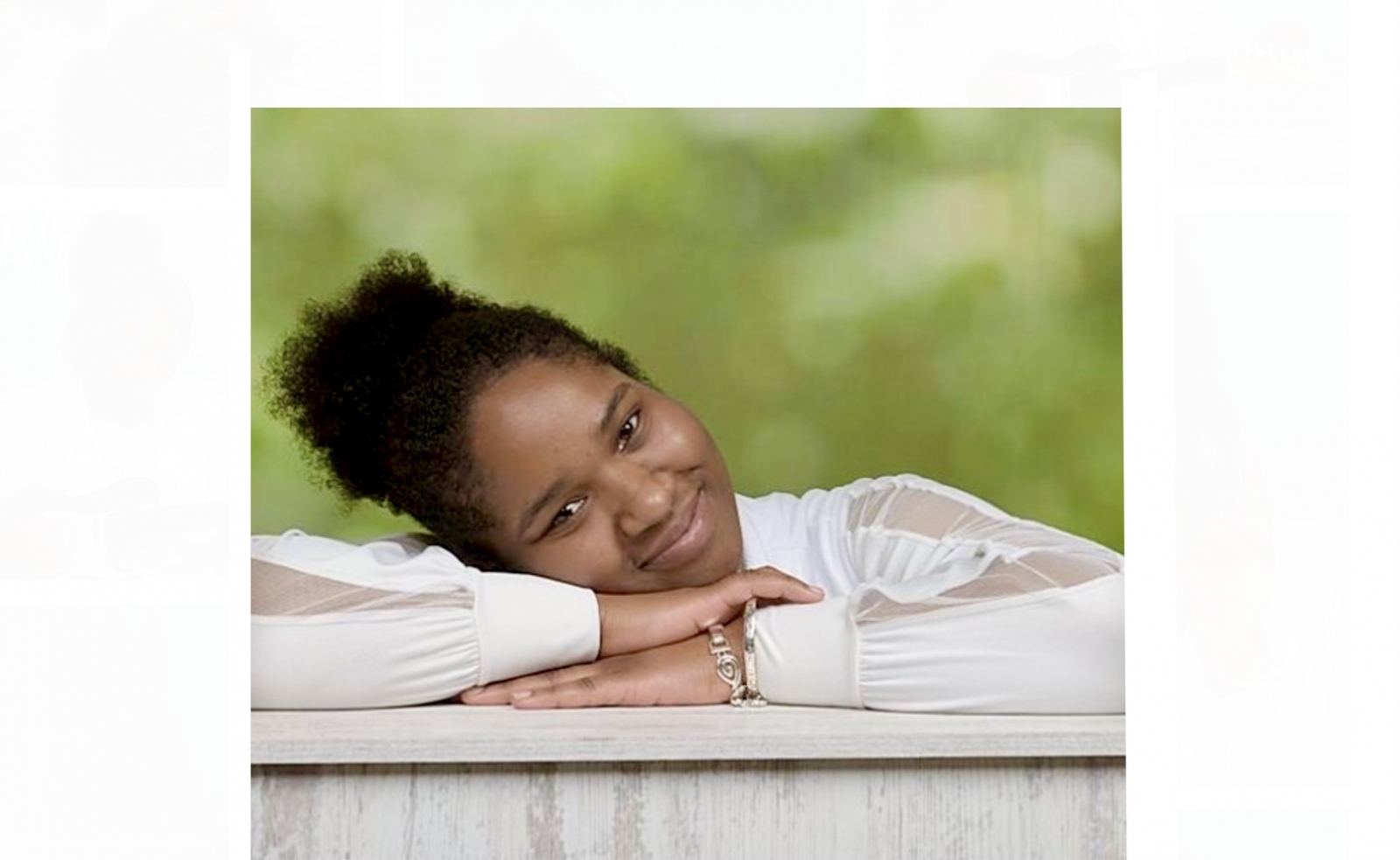 Kristiana Jeffers
Austin Community College
|
May 2024
Associates in Biostatistics and International Relations
I am a butterfly trying to be an eagle evolving to new heights. I am a life learner. I enjoy Zumba and advocating for equality. Biostatistics is my best way to help those in need. I find this profession as a gatekeeper to the greater good of our society- to be the world peace we need to love each other especially ourselves.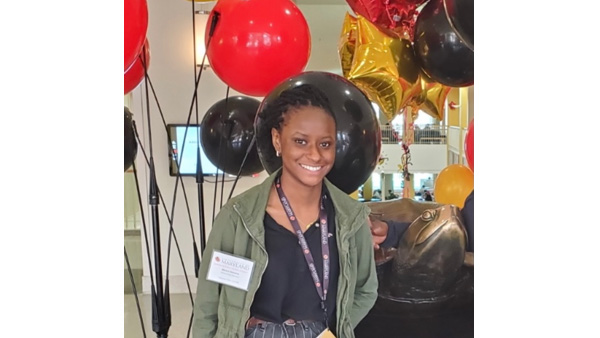 Bintou Koroma
University of Maryland, College Park | May 2024
B.S. in Biocomputational Engineering
I am currently a freshman at the University of Maryland, College Park. In high school I was pretty involved in the arena of public health as the secretary of my school's Red Cross Club chapter. My interest in this field stems from my mom who works for the FDA. Growing up, I've been afforded a firsthand look into the science behind the design and development process of new drugs and medical devices necessary to keep the public healthy. Thus, while I've always known that public health was a field I'd want to pursue, I am also a numbers/statistically minded person who knew that whatever I did would also have to involve math. This is why I find biostatistics and other quantitative fields of public health so interesting.
Fun Fact about myself- I have a twin sister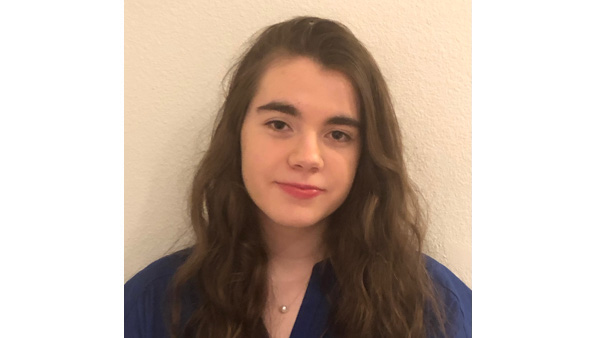 Paula Lanternier
University of Texas at Austin | May 2024
Minor in Spanish, Spanish for Medical Professions Certificate
I am a freshman at the University of Texas at Austin currently pursuing a Bachelor of Science in Public Health with a Minor in Spanish and a Spanish for Medical Professions Certificate. I developed a strong interest in statistics through my high school AP Statistics class, and I am excited to improve my skills and learn more about biostatistics and advanced statistical methods through the PQAR program. I am passionate about public health, particularly international/global public health, women's and children's public health issues, mental health/psychology, and health disparities related to socioeconomic factors. I am excited about the opportunity to engage in meaningful research through this program that will contribute to the acquisition of new knowledge and lead to more positive outcomes in the healthcare system, particularly for aging populations. A fun fact about myself is that traveling is one of my greatest passions- I enjoy visiting new places whether near or far, trying new things, and learning about other people's way of life- it is something that I try to do whenever I have the opportunity.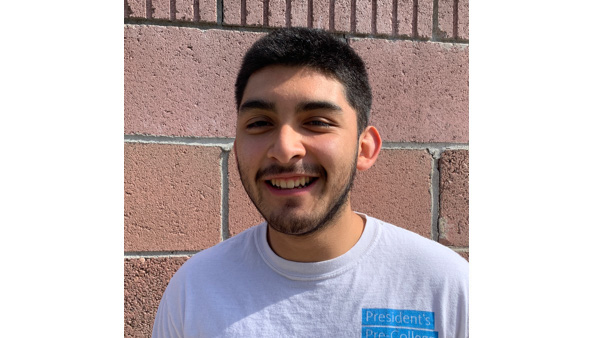 Abner Portillo
University of California, Irvine
| June 2024
Hello! My name is Abner Portillo and I'm a first-year undergraduate at the University of California- Irvine and am currently majoring in Human Biology. My current plan is to go to medical school and specialize in neurology. I am highly fascinated with this field of study and the advances in aging research that have allowed for the field of neurology to continue to grow. Understanding how to treat or even cure diseases like Alzheimer's and Parkinson's is one of the things I am highly interested in. Away from school some fun activities I enjoy are playing baseball, taking hikes, and binging Marvel shows.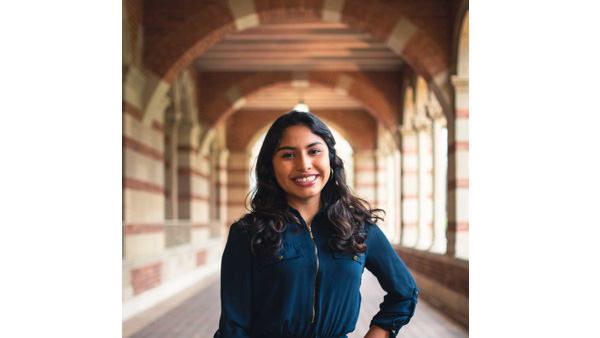 Alma Rincongallardo
University of California, Los Angeles | June 2022
B.S. in Human Biology and Society with a Medicine and Public Health concentration 
Hello! My name is Alma, a passionate Soul and a rising senior at the University of California, Los Angeles studying Human Biology and Society. Growing up in a low-income, Latinx border community, I have a sincere passion for public health, and a strong interest in exploring opportunities in epidemiology, health informatics, community health sciences, and health equity.
 Throughout my academic journey, I learned the importance of analysing and interpreting data to understand contemporary public health and social issues that affect our communities, so I am beyond humbled to be part of NYU's Pipelines into Quantitative Aging Research Summer Program!  
Overall, I aspire to assess the health outcomes of vulnerable populations, become involved in research and projects addressing these key disparities, and make space for individuals like me in public health and academia. I am also a strong advocate and ally for higher education, mental health, and Latinx culture.
Fun fact: I am a lover of Musicals and a proud daughter of immigrants, so as we say in theatre, "immigrants we get the job done!"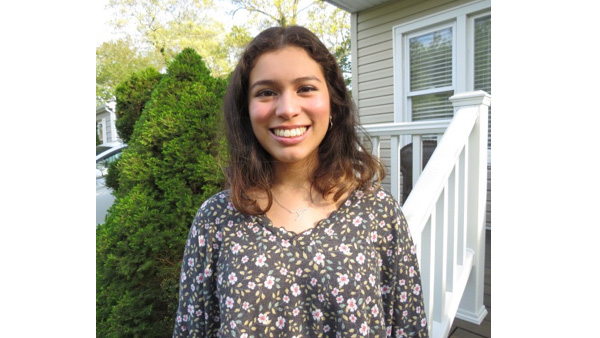 Andrea Rodas
New York University
|
May 2023
Linguistics and Journalism 
Hi! My name is Andrea Rodas and I am a (rising) junior at NYU from Long Island, New York. My interest in aging research stemmed from my love of language and how the way in which we speak, socially and cognitively, changes throughout our lives. After taking a data literacy course last summer out of curiosity, I became aware of how important it is to interpret and use data correctly in order to best suit the needs of and help others.
Fun fact: I speak 3 languages and can introduce myself to someone in a total of 7 languages!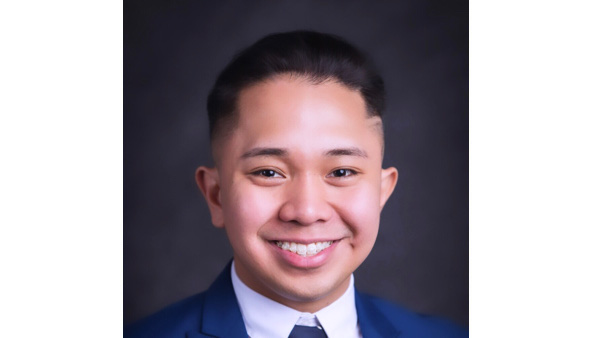 Romy Robielos II
CUNY New York City College of Technology | August 2021
B.S. in Biomedical Informatics with a Pre-med Medical Informatics concentration
I am a purpose-driven, highly skilled, and self-reliant senior biomedical informatics student with a premed medical informatics concentration from CUNY New York City College of Technology with about four years combined of education and experience in Health Information Technology (HIT) and Biomedical Informatics. I have a solid medical terminology and coding background from my HIT courses taken at Borough of Manhattan Community College, including a two-semester internship at NYC Health + Hospitals/Bellevue as a health information management specialist. As a graduating senior student this coming Summer 2021, I am prepared, eager, and optimistic to advance my professional experience in a research, clinical or hospital setting with a hope of pursuing medical school in the near future. I have a compelling passion for quantitative fields of research as it applies to biostatistics, genetics, epidemiology, and health data analytics. I am also excited to learn and expand my knowledge on aging related research specifically topics associated on neurological diseases, on malignant neoplasms and various types of cancers, on diabetes, cardiovascular and cerebrovascular diseases, as well as the recent lethal effects of infectious diseases such as HIV/AIDS, and COVID-19 on the most vulnerable elderly populations. During my free time, I love traveling, singing and playing badminton with my friends.