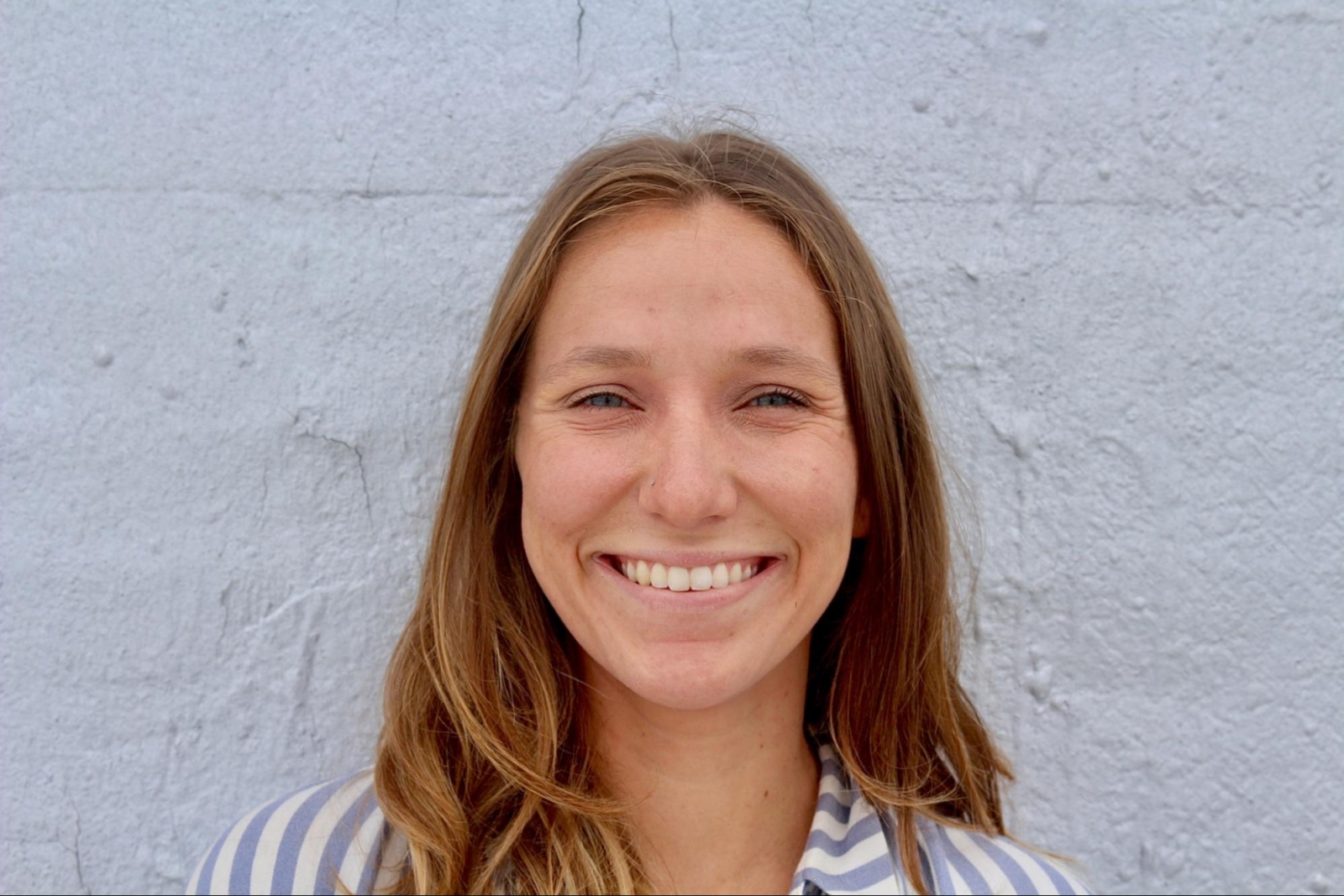 Reilly Fitzpatrick
Reilly Fitzpatrick is currently pursuing a Master of Social Work (MSW) through the Silver School of Social Work and a Master of Public Health (MPH) through the School of Global Public Health at NYU. A San Francisco native, Reilly moved to Washington to attend the University of Puget Sound where she earned a B.S in Exercise Science with a minor in Biology. Shortly after graduating, Reilly served as a Peace Corps Volunteer in Zambia as a community health volunteer. Partnered with the Zambian Department of Health and other key stakeholders, her projects centered around youth development, reproductive health education, and climate change mitigation. Reilly's passion for cross-cultural bridge building and her commitment to addressing health inequities at the community and global level oriented her towards the MSW/MPH dual-degree program. At NYU, Reilly has cultivated a deeper understanding of community and global health in order to continue working to improve health outcomes in vulnerable populations.
To connect with Reilly, please shoot us an email at geph-central@nyu.edu.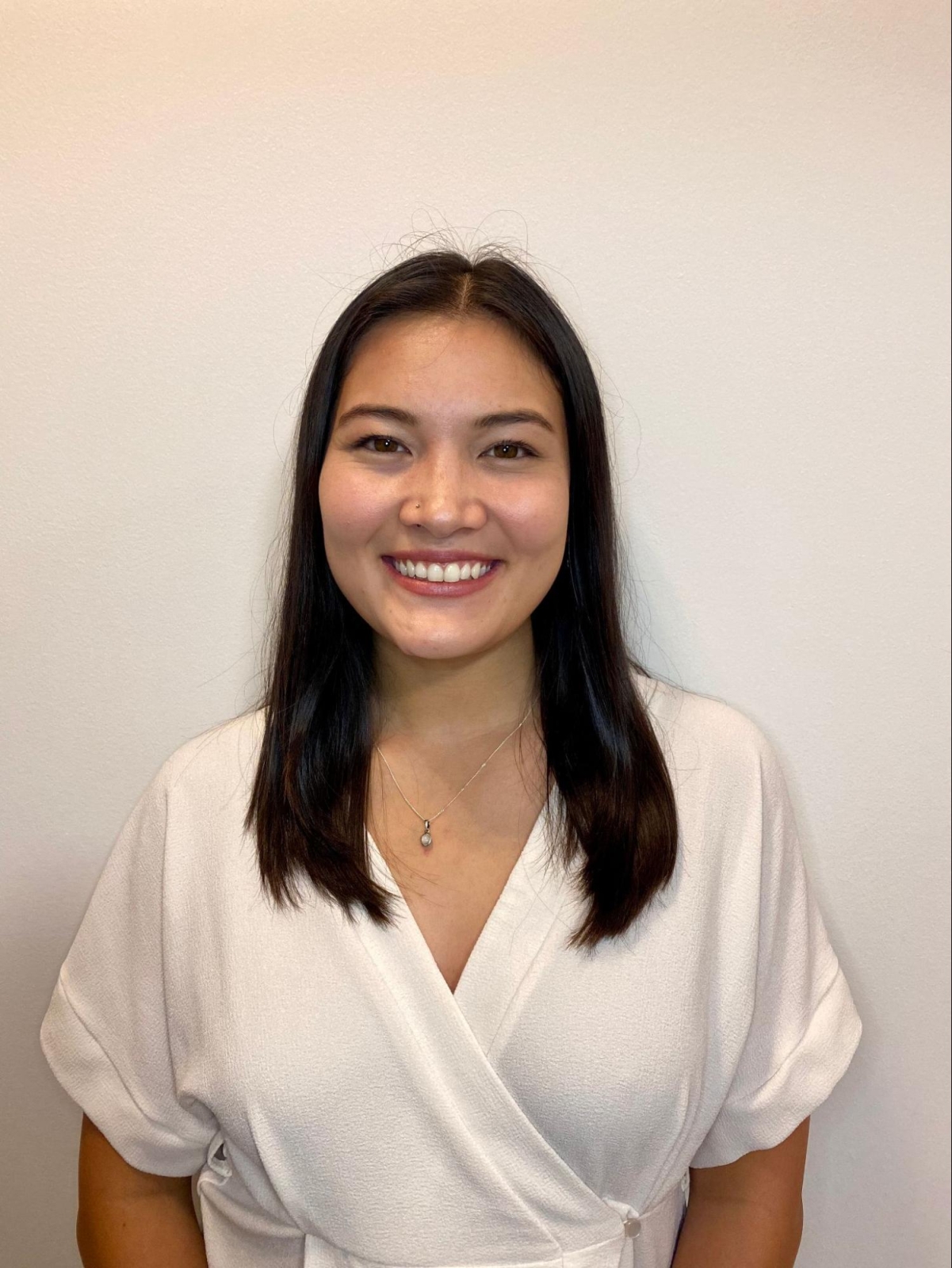 Emilia Aligaen
I am a second year MPH student at NYU School of Global Public Health. I am originally from Colorado Springs, Colorado and I obtained my B.S. in Health Kinesiology from Baylor University in 2019. In my senior year at Baylor I was exposed to Global Health and Epidemiology where my interest in the field of public health started to connect with my passion for improving health and overall wellbeing. I came across NYU's Global Public Health program and immediately applied when I read about the networking opportunities and impressive faculty. Since enrolling I have had many opportunities to meet and collaborate with professionals around the world. I have discovered new interests in human rights and have taken several courses to apply towards the Advanced Health and Human Rights certificate. When I am not working or in class I am likely enjoying nature with a large cup of coffee! Please reach out with any questions about the program or NYU in general. 
To connect with Emilia, please shoot us an email at geph-central@nyu.edu.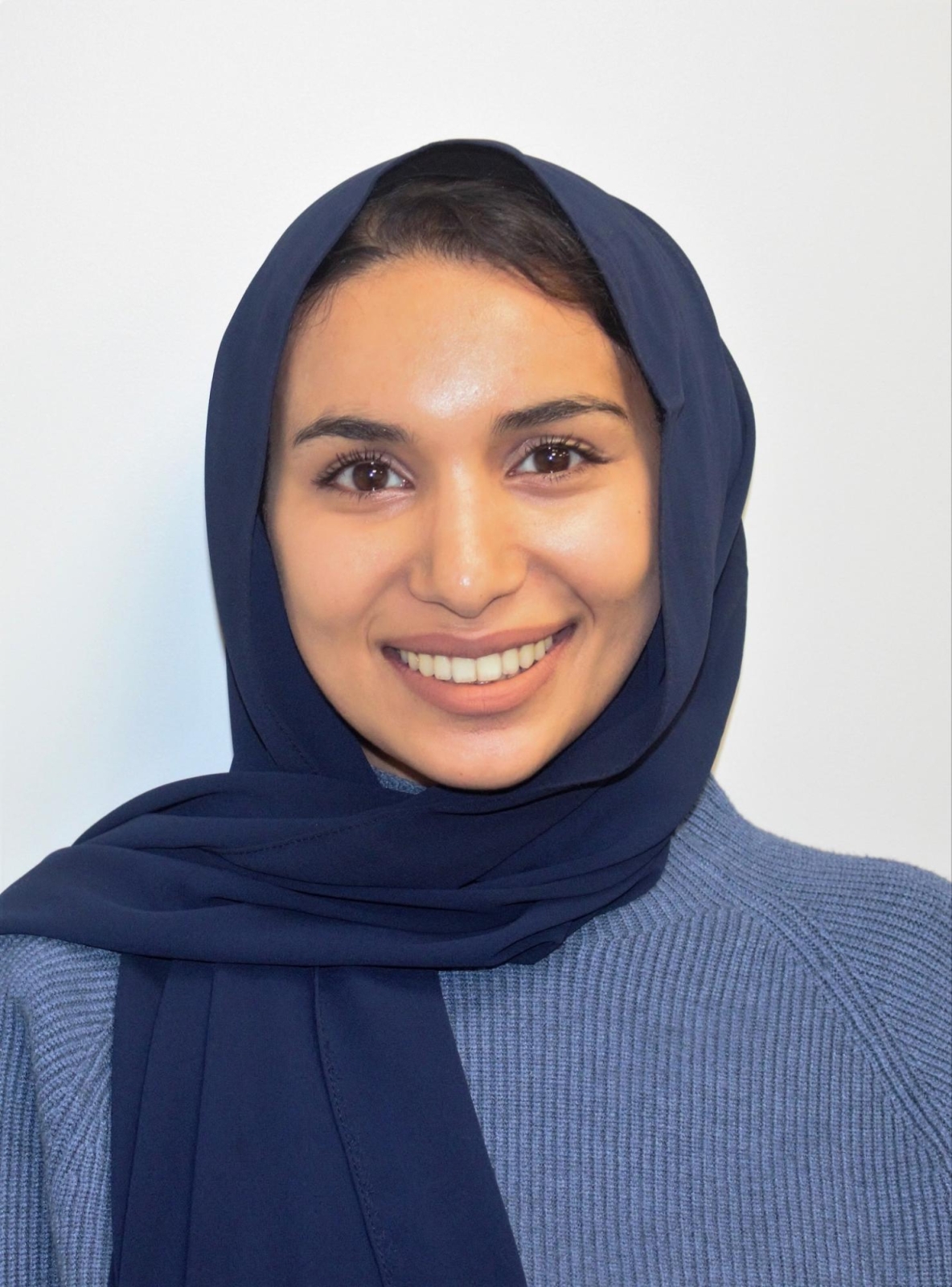 Nur Seirafi
I grew up in Southern California and obtained a degree in Sociology in 2017. After spending a few years working with local and international non-profit organizations that focused on supporting refugees and asylum seekers with resettlement and immigration benefits, I decided to pursue an MPH. I had an interest in migrant health and human rights. Conveniently, NYU provides various advanced certificates, one being health and human rights-focused. I am currently finishing up my first year and have had many opportunities made available to me through the support provided by the School of Global Public Health. Some of my interests include baking and anything and everything that has to do with coffee! I am happy to connect and answer any questions you may have, so please feel free to reach out! To connect with Nur, please shoot us an email at geph-central@nyu.edu.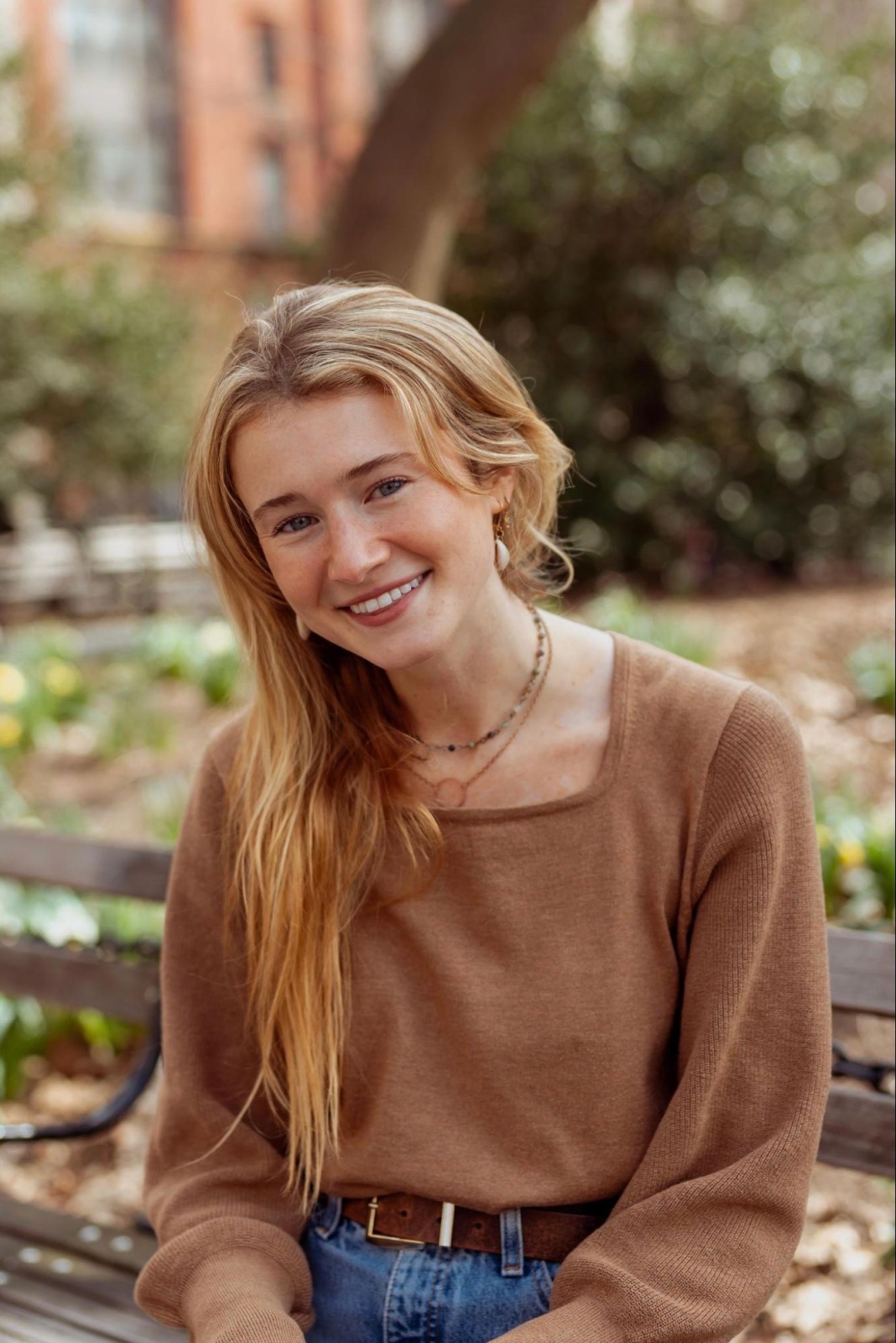 Liz Carr
Hi! I'm Liz and I am currently in the first year of pursuing a MSW with NYU's Silver School of Social Work and a MPH with a concentration in Global Health with NYU's School of Global Public Health. I graduated from Fordham University in 2019 with degrees in International Political Economy and Communications. After graduating, I spent a year in Seattle, Washington as an Americorps volunteer working at a non-profit providing education services to immigrant and refugee youth and their families, and have since worked in various contexts with youth in the community. I decided on NYU's dual degree program because it recognized the deep interconnections between the two fields and prioritized taking an equitable, collaborative, and decolonial approach. Since joining the program, I am part of the Applied Global Public Health Initiative (AGPHI) assisting on a project that uses a systems thinking approach to better understand climate-related displacement and food insecurity in Southern Madagascar. I'm also in my first year of field work for social work assisting with medical research at Weill Cornell Medicine. Outside of the program, I love music, cooking, and am an aspiring beekeeper! Please reach out with any questions you have! 
To connect with Liz, please shoot us an email at geph-central@nyu.edu.