At GPH, our mission is to reinvent the public health paradigm by inspiring innovative scholarship, practice, and leadership. The Public Health Nutrition Program parallels this mission with a curriculum that provides a systems approach to public health nutrition issues, incorporating disciplines of public health, nutrition, and other fields. Our courses focus on community nutrition, nutritional epidemiology, food policy, climate and conflict effects on the food supply, and clinical nutrition research, and are tailored to each student's professional goals and skillset

. Public Health Nutrition MPH graduates are equipped to assume leadership roles in public health nutrition settings around the globe.
Whether a student starts the Program with a nutrition background or are new to the field of nutrition, our commitment is to work with each student individually, as your advisors and mentors, to ensure we prepare them to achieve your career goals.
The Public Health Nutrition Program offers not only academic development, but also provides opportunities for students to work in areas to promote their development in research. As faculty, we work on diverse, global research areas that include: nutrition research methodology; cancer, obesity, and other chronic diseases; community and food environment; food and nutrition policy; counter marketing; and maternal and child health. Our students have many opportunities to engage with faculty in these research areas through hands on experiences in public health labs, and our grants and research project initiatives.
The Public Health Nutrition Program also emphasizes a skill based approach to learning in the didactic curriculum. Through our events, student-focused labs, internship placements and career opportunities we assist you in forming networks in the public and private sector; domestically and internationally. For example, we have the first MPH concentration-specific club, Nutrition without Borders where students connect interdepartmentally and combine classroom components with experiential learning and community work.  Incoming students are not only a part of the Public Health Nutrition Program, but also join the GPH community and the global NYU network that extends to several domestic and international sites.
We encourage all prospective students to contact us with any questions as you contemplate your academic and career goals. Current students in the nutrition program are also available to answer any questions and discuss the Program from a student's perspective.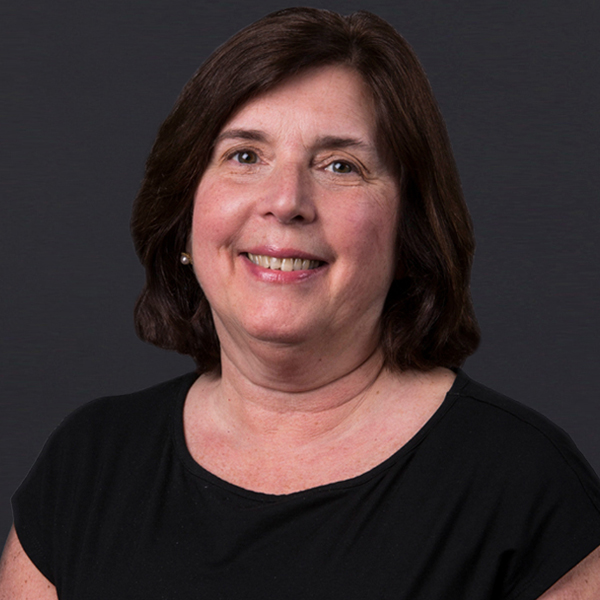 Joyce O'Connor, DrPH, RDN, MA
Clinical Associate Professor
jao8@nyu.edu